"Brain Factory" is media art and science project by Maurice Benayoun and Tobias Klein. Brain Workers-visitors can control matter with their brain (EEG). They give a shape to Human Abstractions that will be reified (converted into object) by 3D printing....
Posted at 13:58h
in
Video
The French blue-white-red Cocarde represent simultaneously the Revolution and the Republic. Motion and institution. Values come with colors....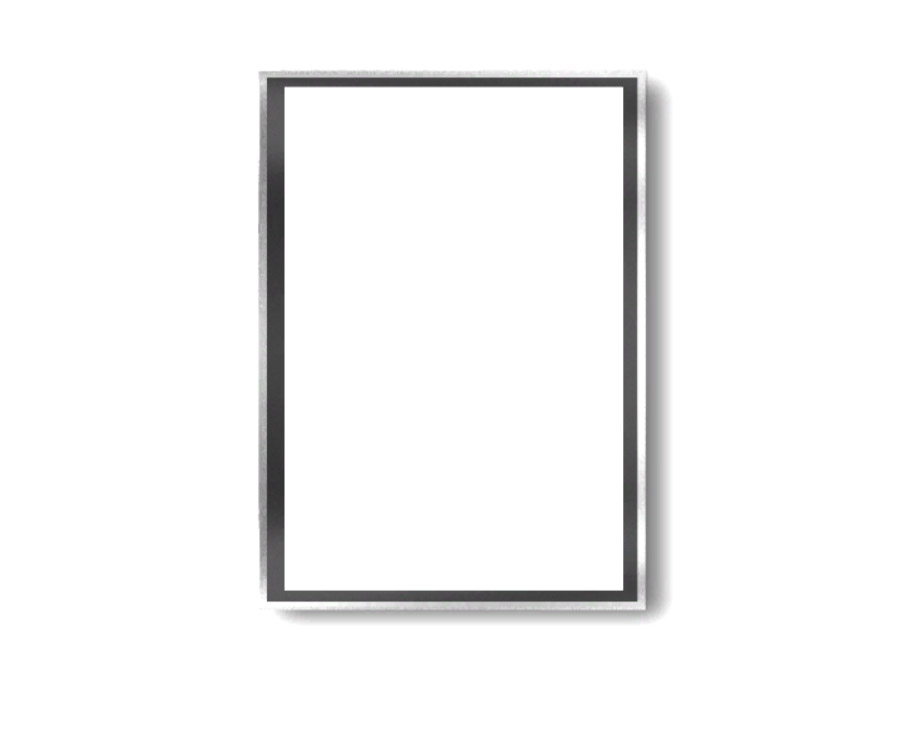 Posted at 12:54h
in
Video
Furtive Video, is a new genre on its own. The video is affected with a personality. Shy or proud, the video can decide to be seen or to stay hidden. A video with a behavior that doesn't alter its content but its mode of visibility. This mode of...
Artworks can now occupy the public space and share the economics of attention as advertising used to....
Installation video, 2 écrans, 2 PC, cabine, assise pour deux personnes, une porte étroite...
Dispositif interactif,2 écrans vidéo, 2 PC, 2 caméras, 2 pièces, une porte, une fenêtre...
Plus de 15 installations issues de la décharge à projets: ...