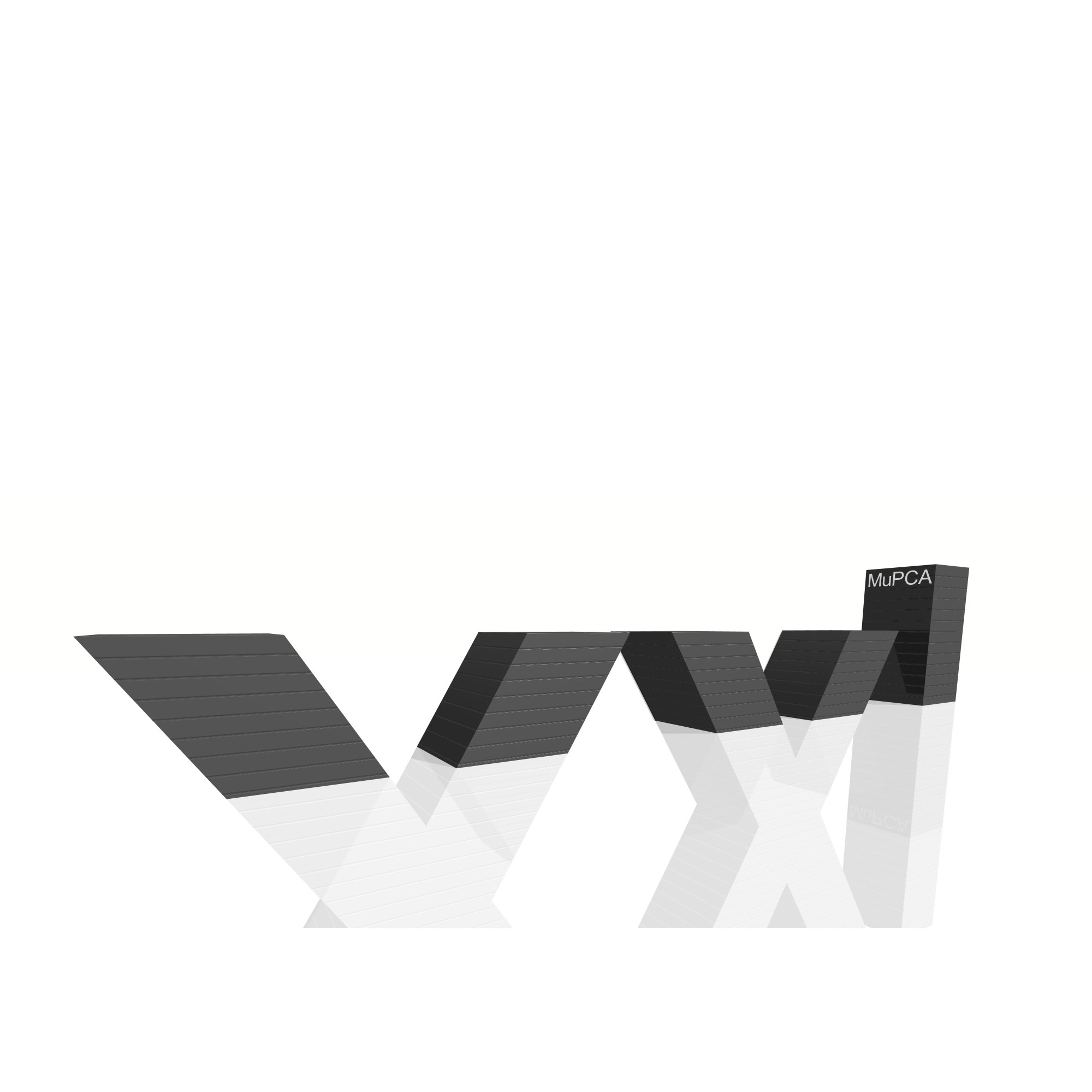 The Museum of Post-Contempary Art
Museum of Post-Contemporary Art (MuPCA) in The Dump Paris est une ville qui semble croire à un déterminisme calendaire qui affecterait l'histoire de l'art et plus encore l'architecture de sa conservation. Orsay: un musée du XIXe siècle, le Centre Pompidou: un Musée du XXe siècle consacré au modernisme et au postmodernisme. On comprend alors que ce découpage cristallise une vision segmentée de l'histoire de l'art qui trancherait par siècle.
L'évidence s'impose de la nécessité d'un lieu dédié à la monstration et la conservation du post-contemporain que par facilité nous appellerons le Musée du XXIe siècle. Entre temps la question de la conservation de la création faisant appel aux nouveaux médias, réputée dématérialisée mais profondément techno- épendante, résolument résistante à la réification – et donc aux transactions financières – mais dont on sait, et ce projet tente d'anticiper le phénomène, qu'à l'image de celle qui l'a précédée, elle sera absorbée par l'histoire de l'art qui ne refuse aucun objet quelle qu'en soit la forme, la cause ou l'effet pour peu qu'il fasse école. Ce n'est plus à démontrer.