The complete tour of the show at the Asia Society Hong Kong Center presenting the new developments of the Transactional Art Project Value of Values, combining Blockchain, AI, NFTs, EEG, BCI, 3D Printing, and online trading with Tobias Klein, Nicolas Mendoza, Jean-Baptist Barrière. produced by...
"Value of Values" (AKA VoV) is a Blockchain-based art project. It combines neuro-design, 3D printing, Blockchain...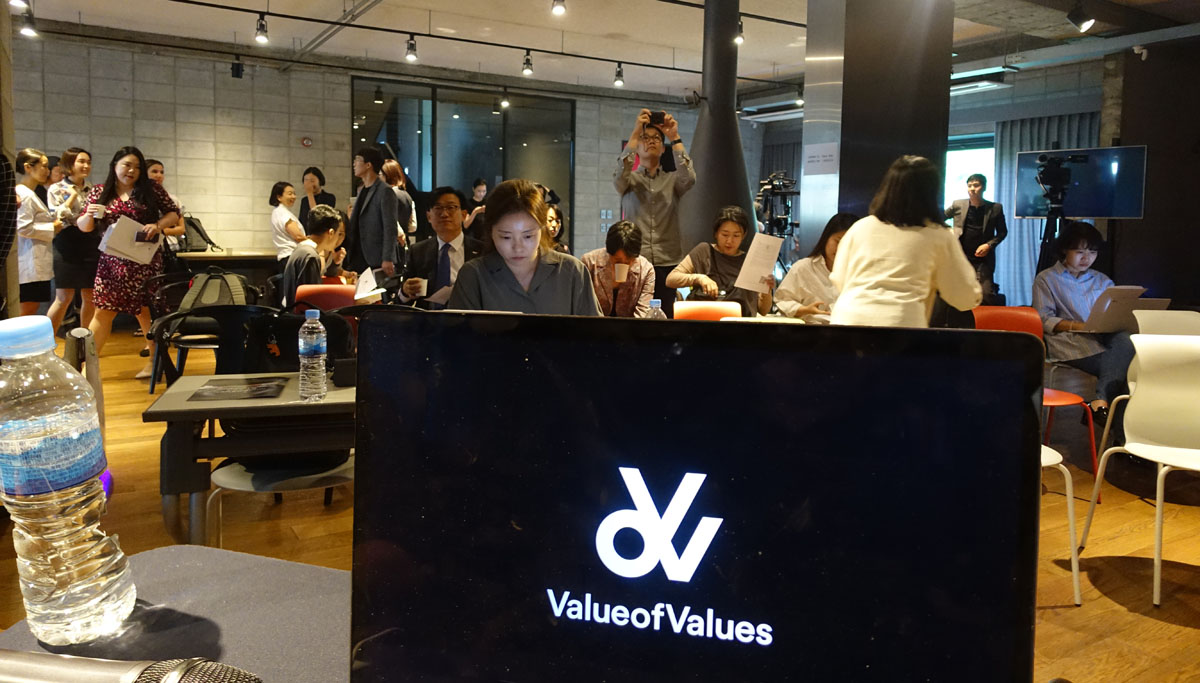 Value of Value, VoV IVO (Initial Value Offering) June 5, 2019 This will the IVO, Initial Value Offering, official launching (VIP) of VoV, Transactional Art on the Blockchain. by Maurice Benayoun, Tobias Klein, Nicolas Mendoza Composer: Jean-Baptiste barrière Invited by Art Center Nabi, the participants were able to give shape,...
Posted at 01 Juin, 19:24h
in
Words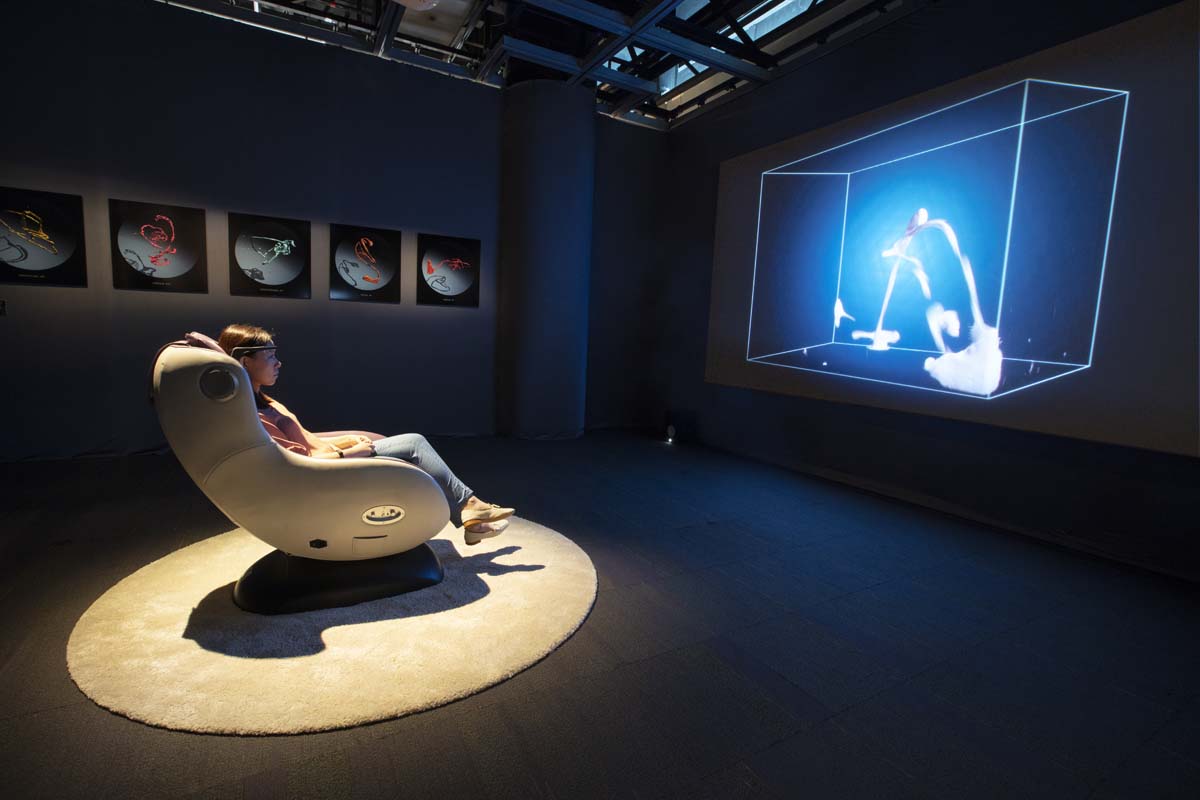 Brain Factory is an art installation that allows the audience to give a shape to human abstractions through Brain Computer Interaction (BCI), and then to convert the resulting form into a physical object. The work examines the human specificity through abstract constructs such as CREATIVITY,...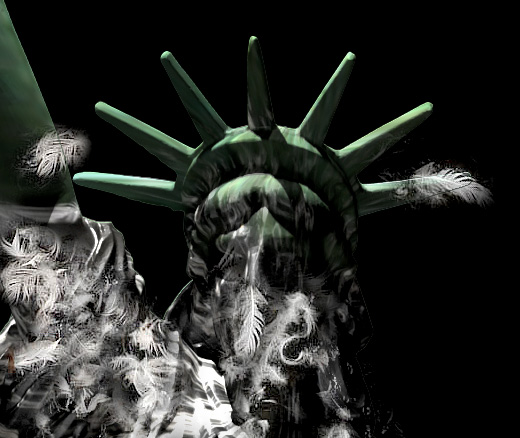 On February 28, 2016, Donald Trump gave his first address to Congress. He sent a clear message that enlightens his Presidential philosophy: "Each American generation passes the torch of truth, liberty and justice --- in an unbroken chain all the way down to the present....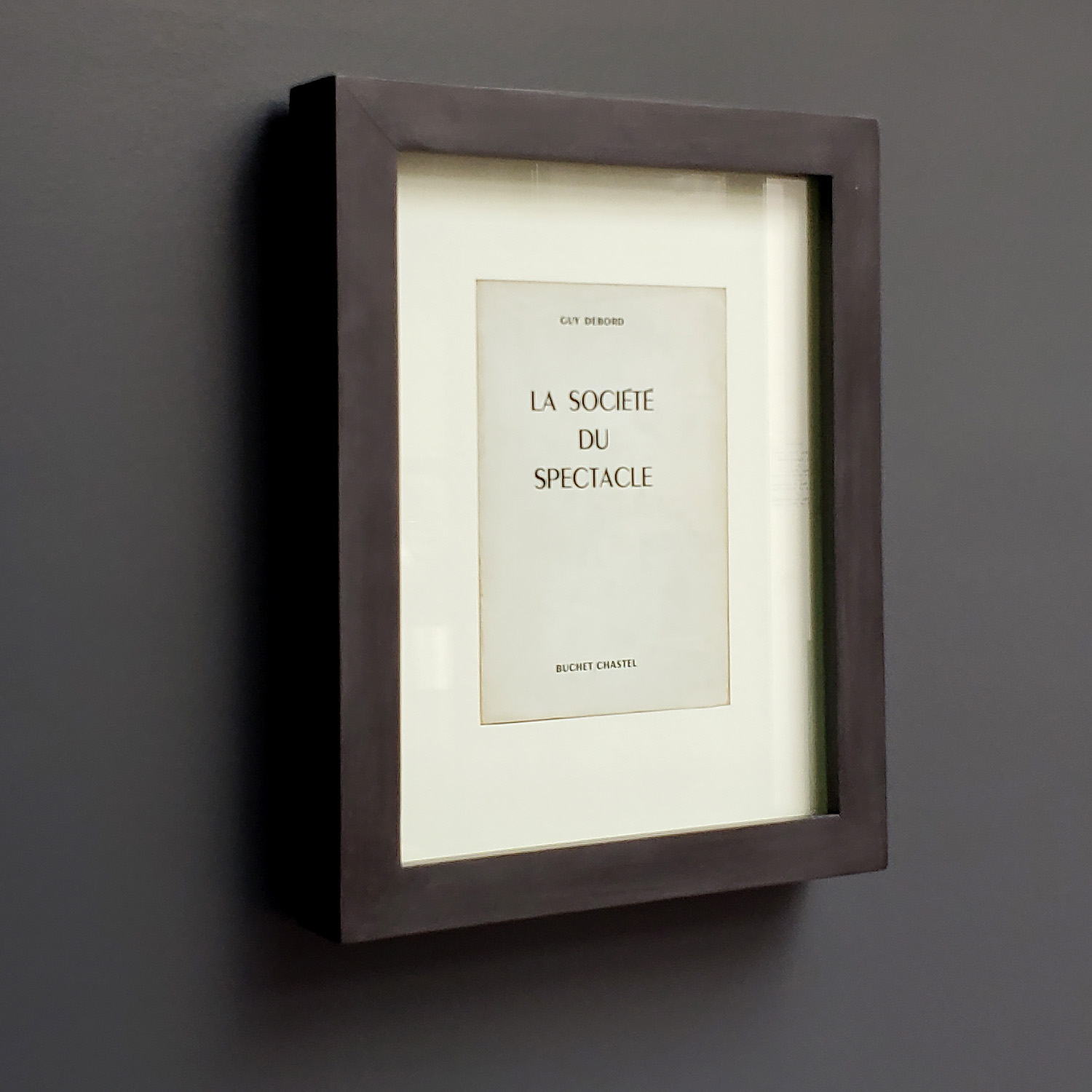 Framed Subversion Quand toute tentative de dubversion est rapidement institutionalisée, la critique du Spectacle devient LE spectacle. Guy Debord ne fait pas exception à la règle. Largement accépté par l'Académie, son ouvrage majeur, La Socité du Spectacle en perd sa dimention subversive. La Pensée Volée (en référence à La...
Posted at 05 Mar, 13:01h
in
Words
Posted at 13 Fév, 21:09h
in
Words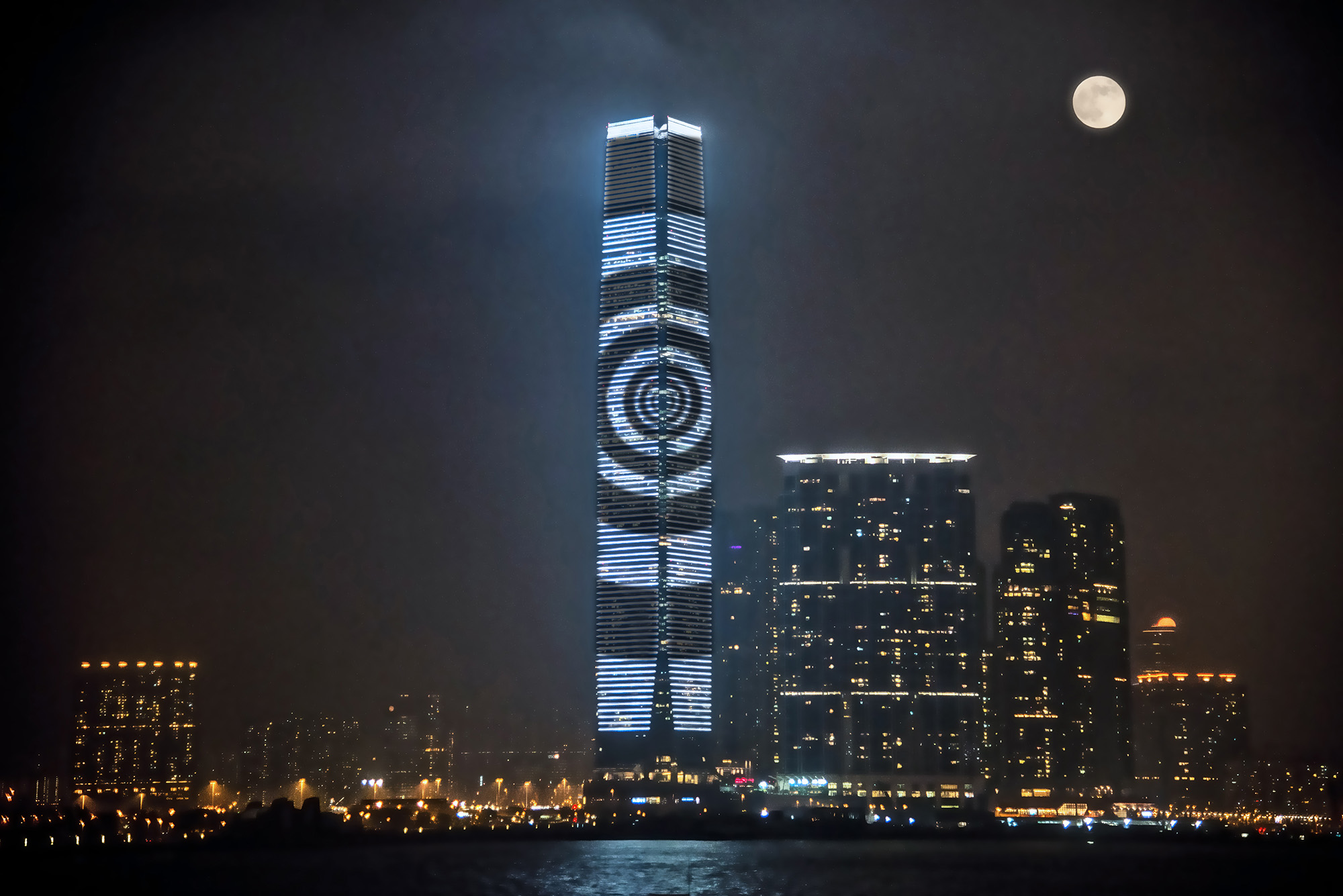 OPEN SKY GALLERY is an international platform and gallery designed to envision specially curated time-based artworks amidst Hong Kong's public urban space. The Open Sky is a twofold project including Open Sky Gallery for artists and Open Sky Campus allowing City University of Hong Kong, School of...
Displays in real time the stock valuation readouts next to emotional currents...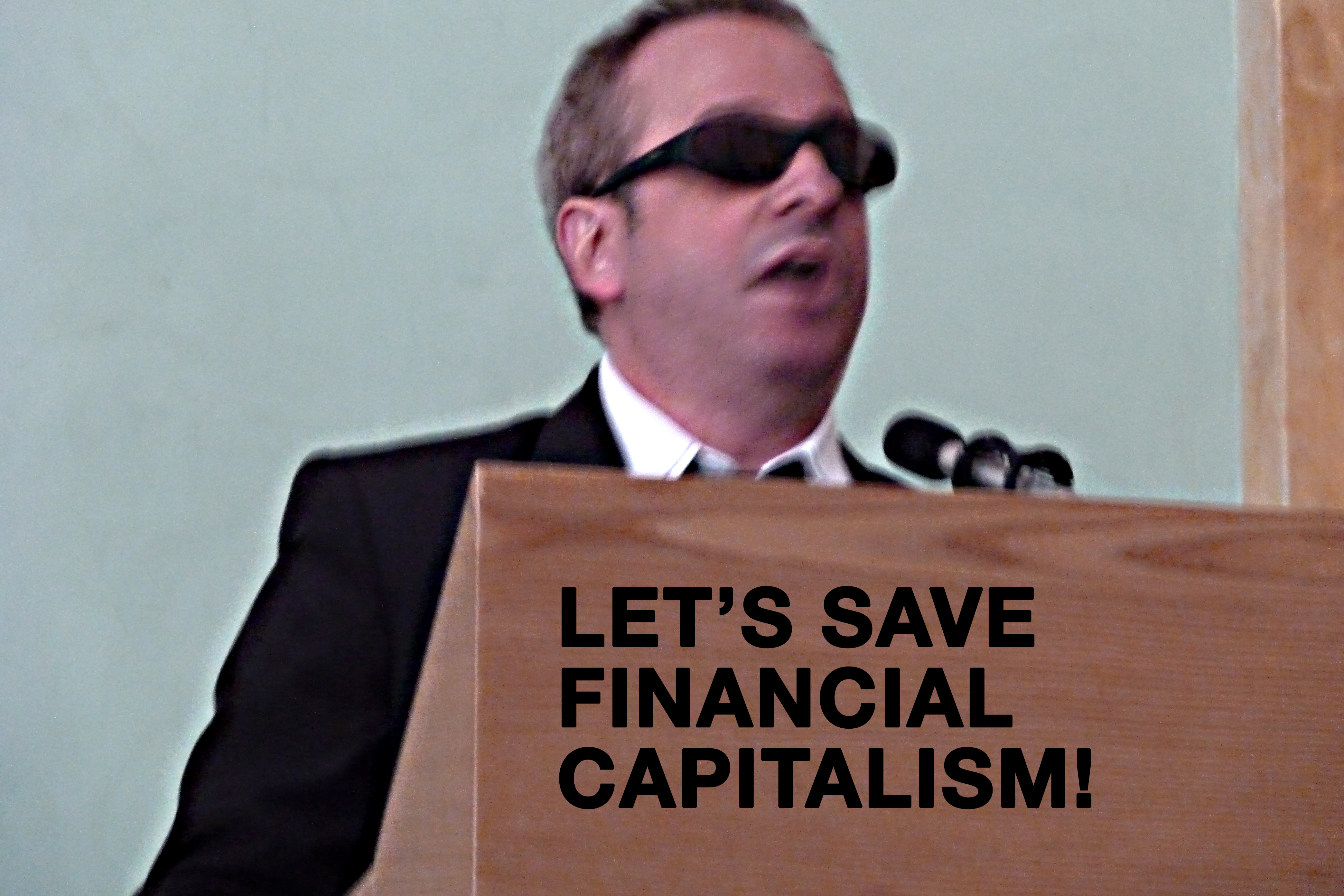 Performance at the Katowice Schol of Fine Art during the conference: "Trangressing the Senses"...