"Value of Values" (AKA VoV) is a Blockchain-based art project. It combines neuro-design, 3D printing, Blockchain...
"Brain Factory" is media art and science project by Maurice Benayoun and Tobias Klein. Brain Workers-visitors can control matter with their brain (EEG). They give a shape to Human Abstractions that will be reified (converted into object) by 3D printing....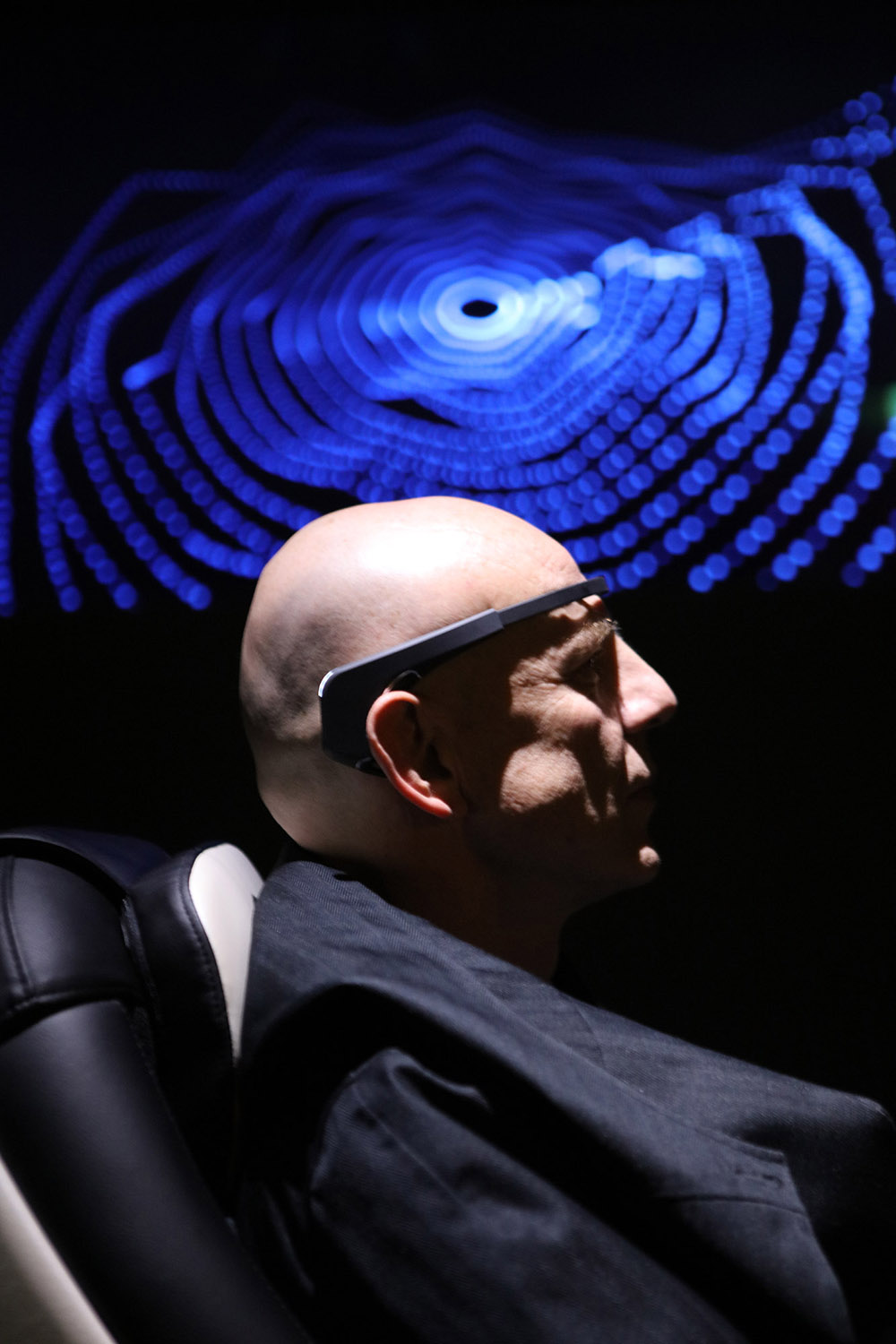 Interactive Installation EEG 3D Printing. Brain Factory translates human abstractions into 3D Printed objects...
Premier prototype de l'installation interactive EEG 3D Printing. Brain Factory traduit, par électroencéphalographie, les abstractions humaines en objets imprimés en 3D...