"Galactic Wine Sharing Party" event opening video, Ars Electronica 2021 HK Garden Osage Gallery...
Posted at 13:58h
in
Video
The French blue-white-red Cocarde represent simultaneously the Revolution and the Republic. Motion and institution. Values come with colors....
Large scale VR installation on urban planning...
Posted at 17:47h
in
Video
Instant City -Archigram Peter Cook...
Architecure, VR, Internet, interactive music...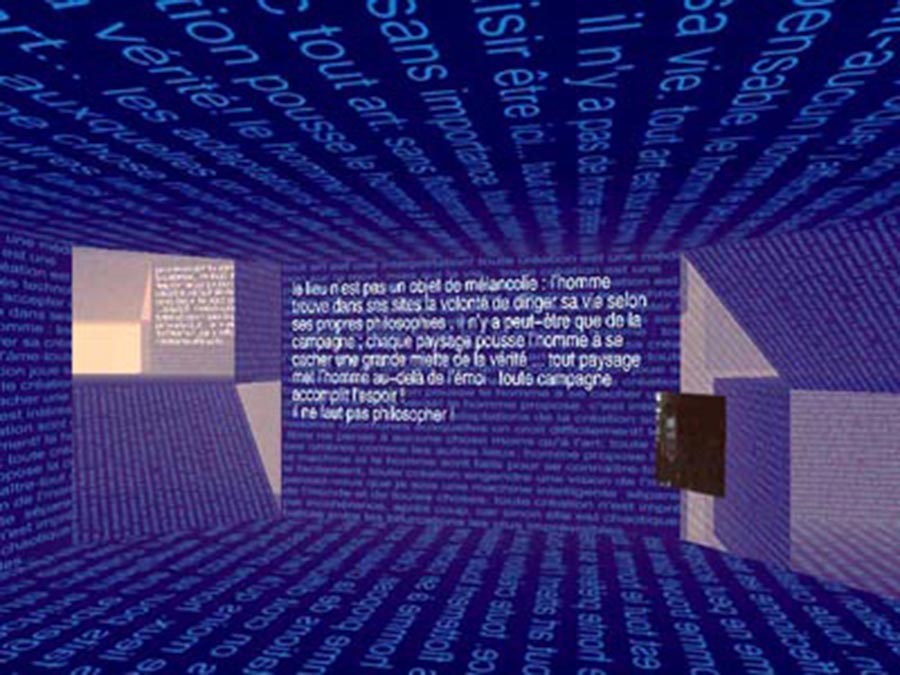 encounters in the labyrinth of our own words ...
Exposition universelle de Hanovre...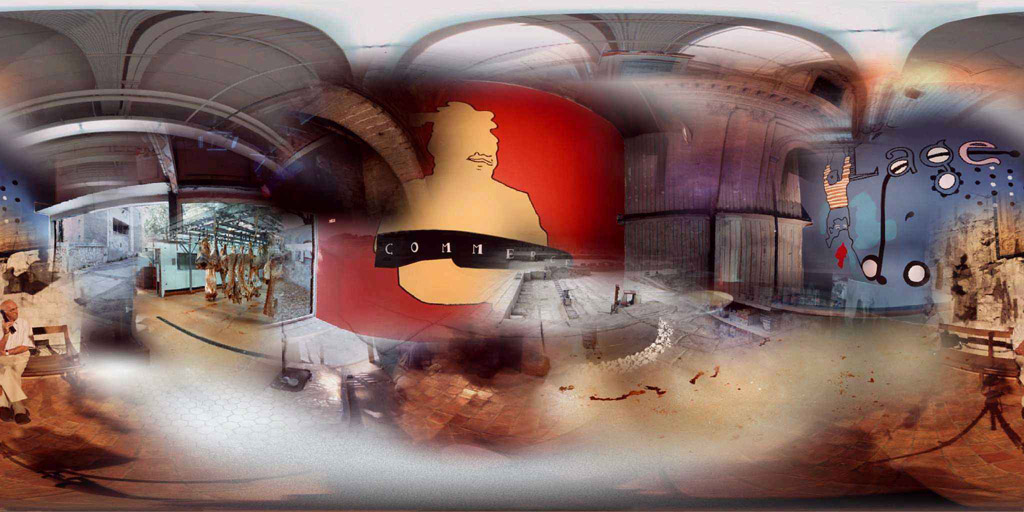 Virtual reality and photographic installation using the Collective Retinal Memory (CRM)...
CAVE installation, Internet and Virtual Reality...
VR, networks, video and audio communication, music...
documentaire HD sur la Réalité Virtuelle...