Hong Kong Escape Views, Panoptical Memories by Maurice Benayoun Interactive Art Installation, 2020 Exhibition: Art Machines, Past, Present, Indra and Harry Banga Gallery, City University of Hong Kong curated by Richard Allen and Jeffrey Shaw Video editing by Charlie Yip more: ...
"Value of Values" (AKA VoV) is a Blockchain-based art project. It combines neuro-design, 3D printing, Blockchain...
Posted at 17:47h
in
Video
Instant City -Archigram Peter Cook...
Architecure, VR, Internet, interactive music...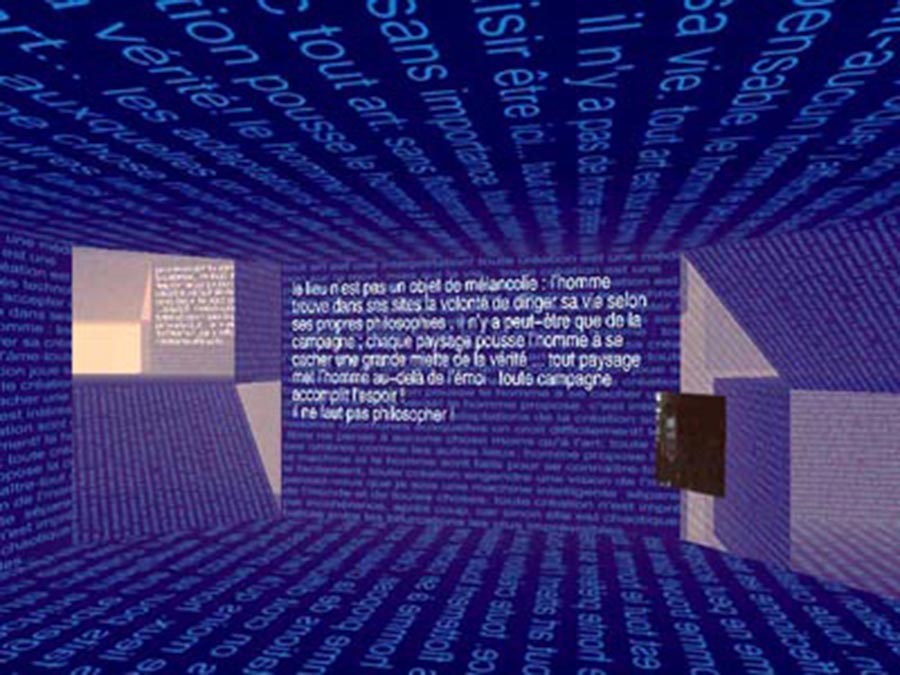 encounters in the labyrinth of our own words ...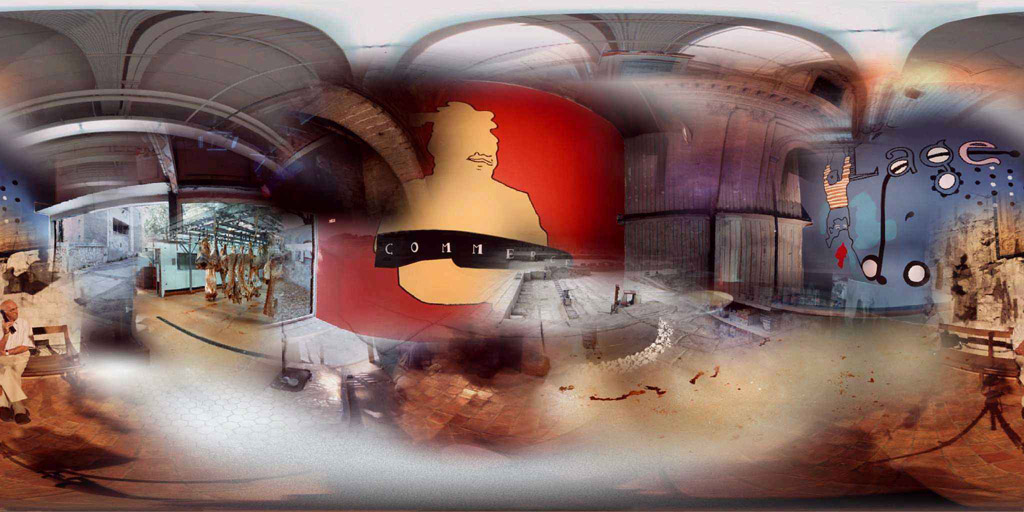 Virtual reality and photographic installation using the Collective Retinal Memory (CRM)...
CAVE installation, Internet and Virtual Reality...
VR, networks, video and audio communication, music...
World nervous system (project) ...
Posted at 11 Sep, 17:10h
in
Words
Posted at 23:57h
in
Works
Installation de réalité virtuelle intercontinentale reliant le Centre Pompidou, Paris et le Musée d'Art Contemporain de Montréal en 1995 pour ISEA1995 Montréal. ...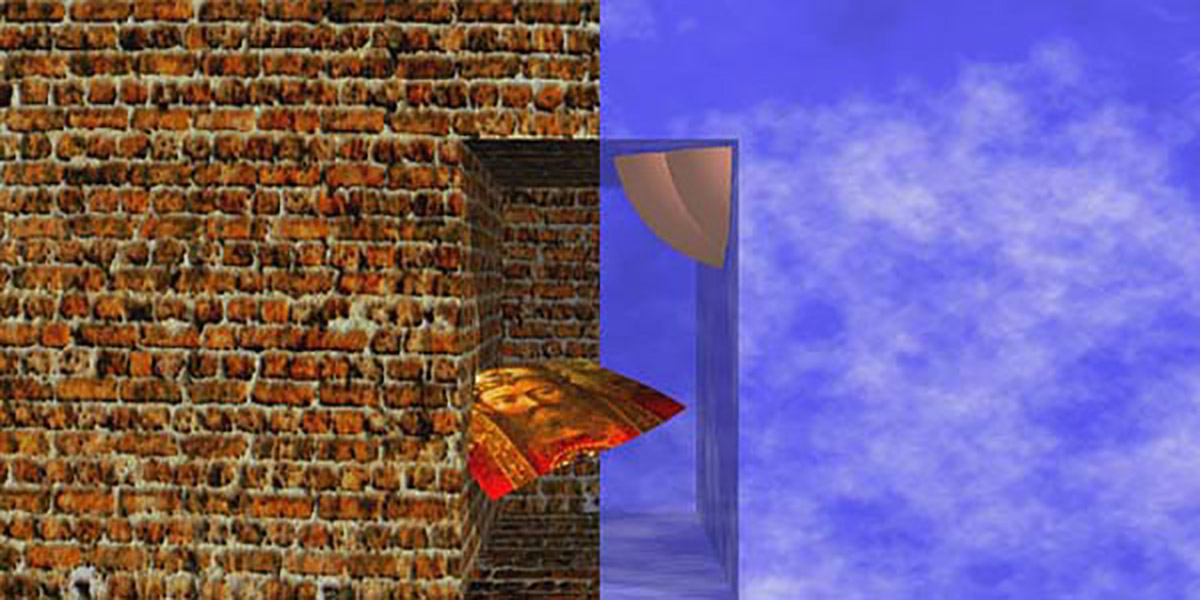 a collection of VR and Internet works ...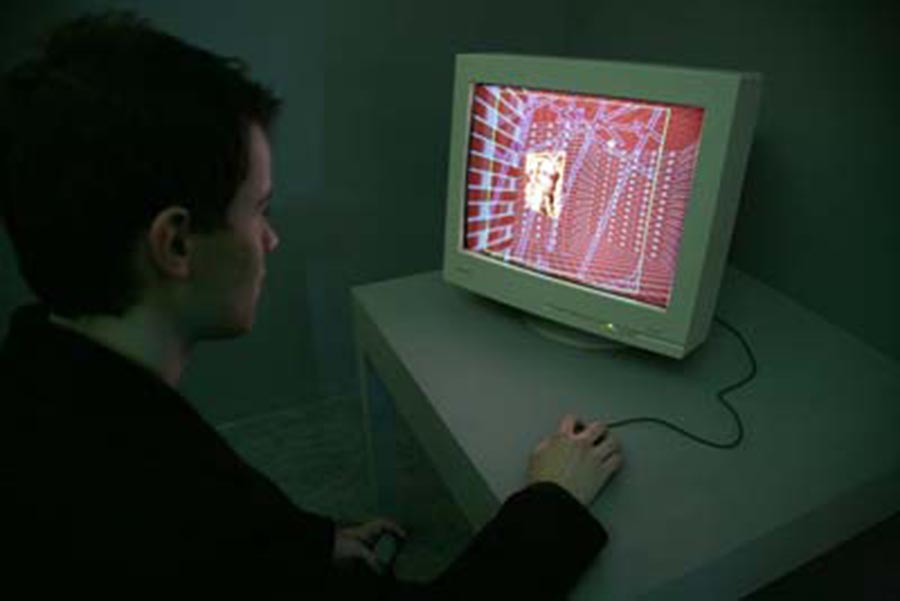 methaphysics of video game...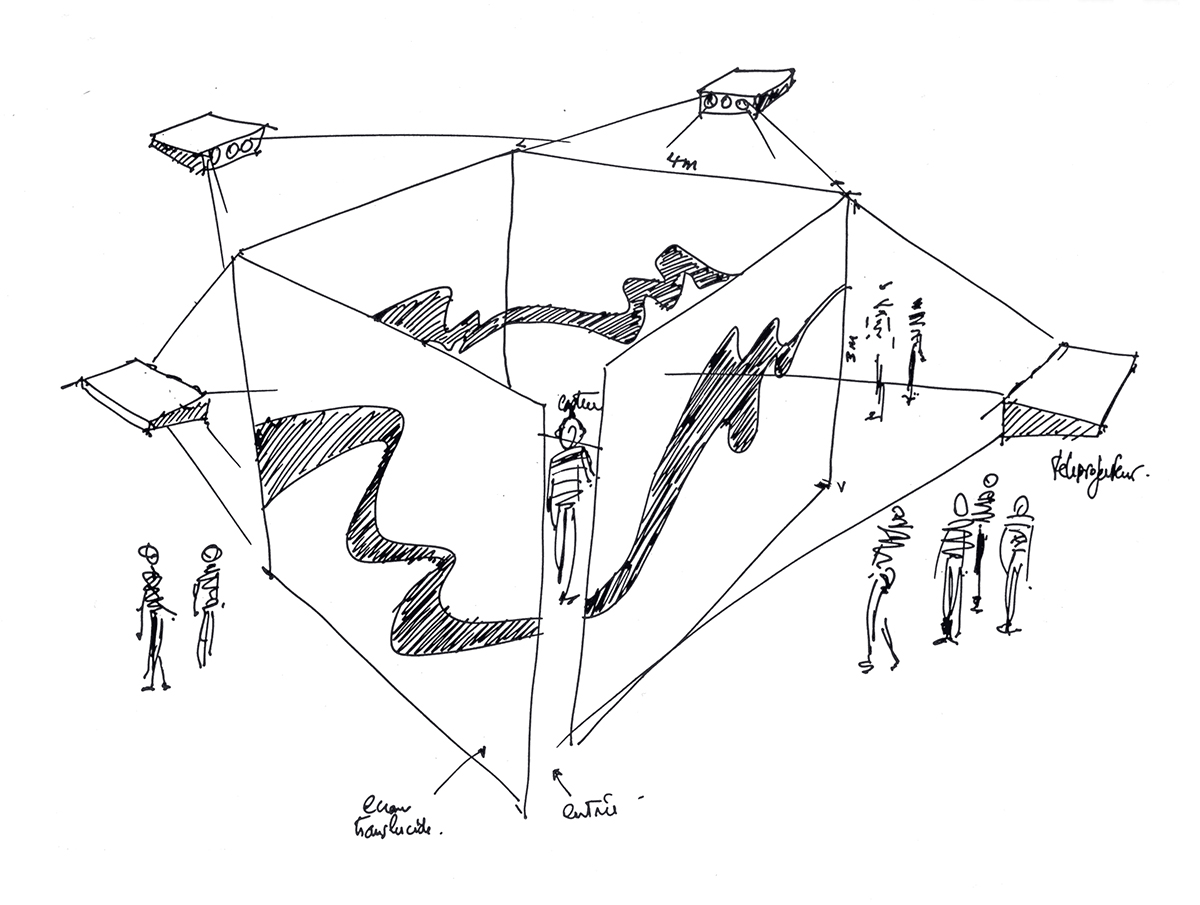 Virtual Reality contemporary art collection, villa Medicis hors les murs 1993 ...