Hong Kong Escape Views, Panoptical Memories by Maurice Benayoun Interactive Art Installation, 2020 Exhibition: Art Machines, Past, Present, Indra and Harry Banga Gallery, City University of Hong Kong curated by Richard Allen and Jeffrey Shaw Video editing by Charlie Yip more: ...
"Value of Values" (AKA VoV) is a Blockchain-based art project. It combines neuro-design, 3D printing, Blockchain...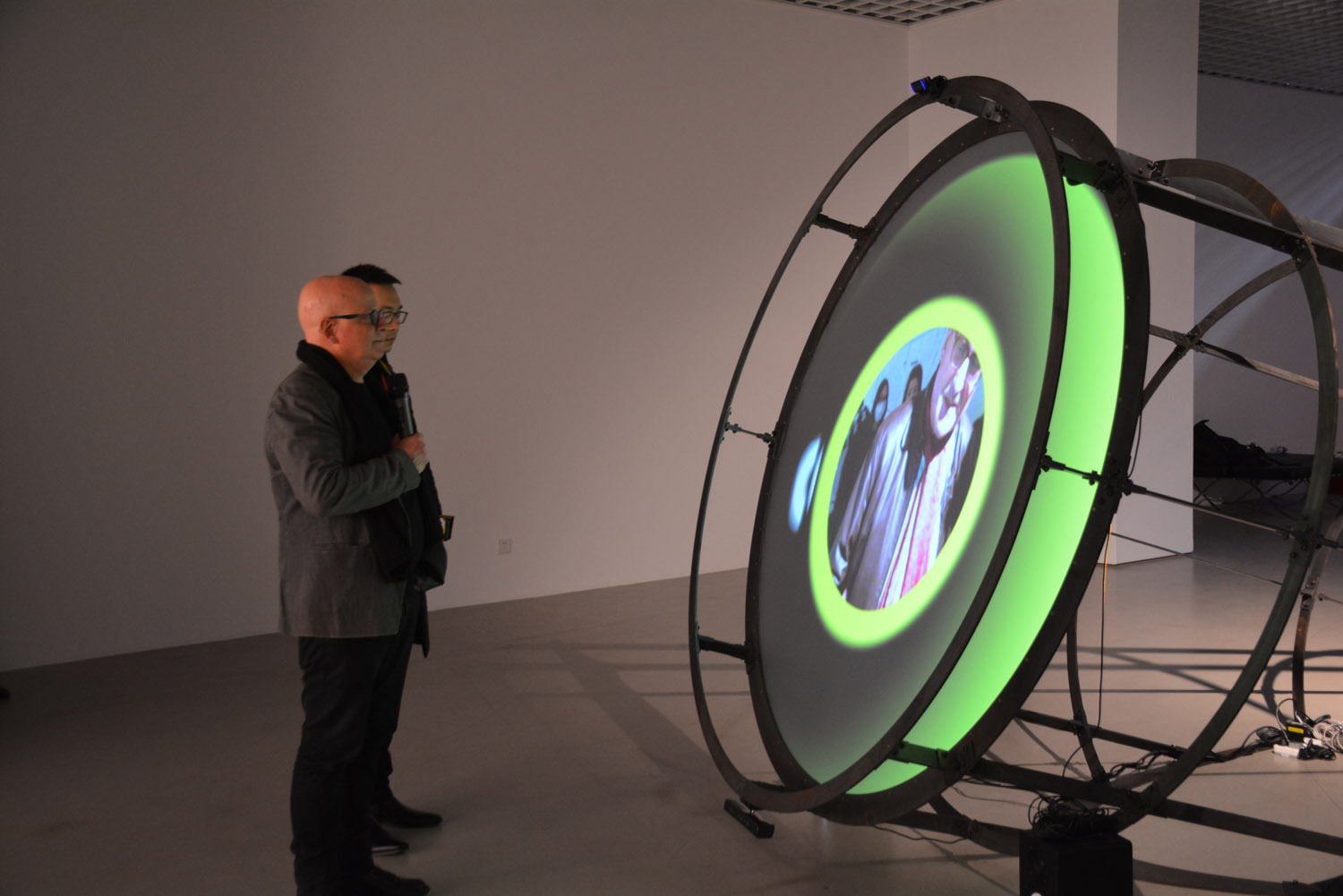 Border Diggers Students from CityU School of Creative Media and Nanjing University Art Institute tracking the obstacles in mediated communication. Date: 20 Dec 2017 – 20 Jan 2018 Venue: Creative Media Centre 3/F, School of Creative Media, CityU HK (HONG KONG) Museum of Fine Art, Art Institute Nanjing University...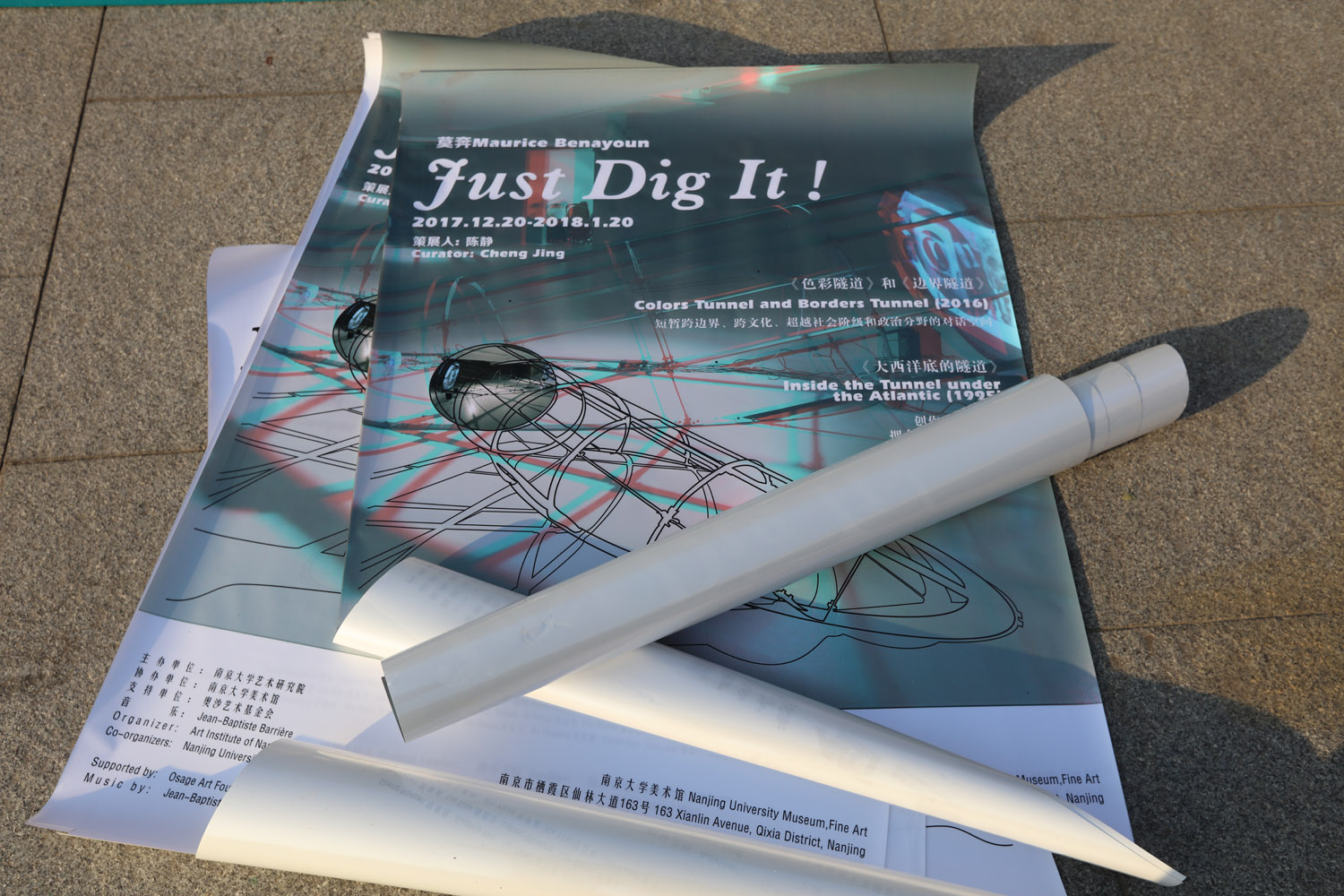 The Art Institute of Nanjing University and Nanjing U Museum of Art exhibits for the first time in China "Just Dig It!" by Maurice Benayoun. Produced and presented by Osage Gallery in 2016, "Just Dig It!" presents VR artworks created from 1995 to 2016....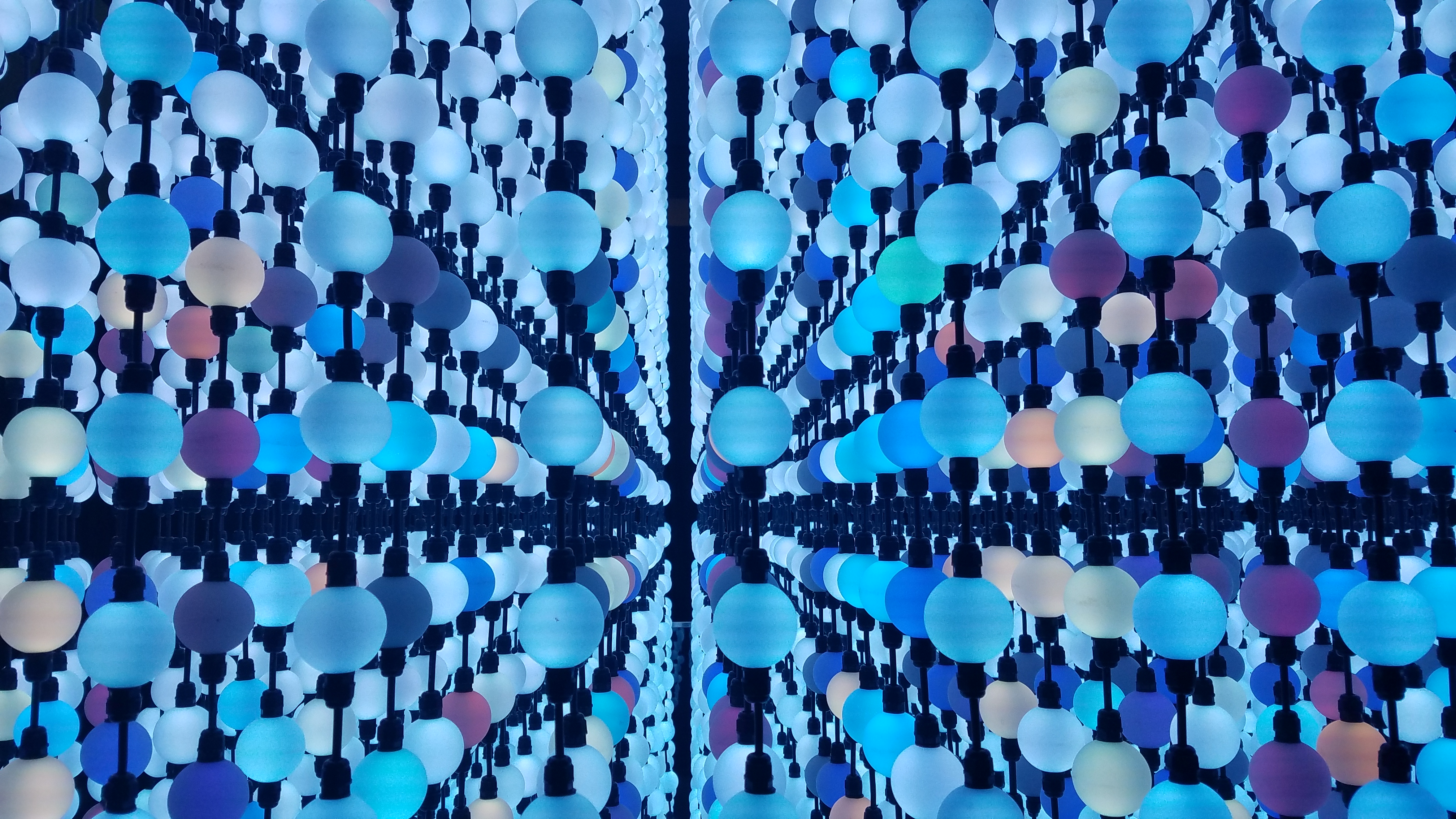 Astrilab scenic apparatus commissioned by ASTRI research Centre, HK, constituted by 3 different elements, all playing with each other. The functions of presenting Astri activities, and offering a playful way to experience innovation in action, are performed by these 3 Astrilab components: The Hypercube, the...
Interactive, VR installation, steel structure...
2D Prints from the Tunnel under the Atlantic (1995) printed in the Pompidou Center, Paris, during the actual digging between Paris and Montreal. by Maurice Benayoun Sept. 1995 - March 2016 Tunnel Shots (to see the full series  www.tunnelshots.com) They were shot, like photo shoots, inside the virtual space of...
Urban art interactive installation for eArts Festival Shanghai Octobre 18-22 2008...
Large scale VR installation on urban planning...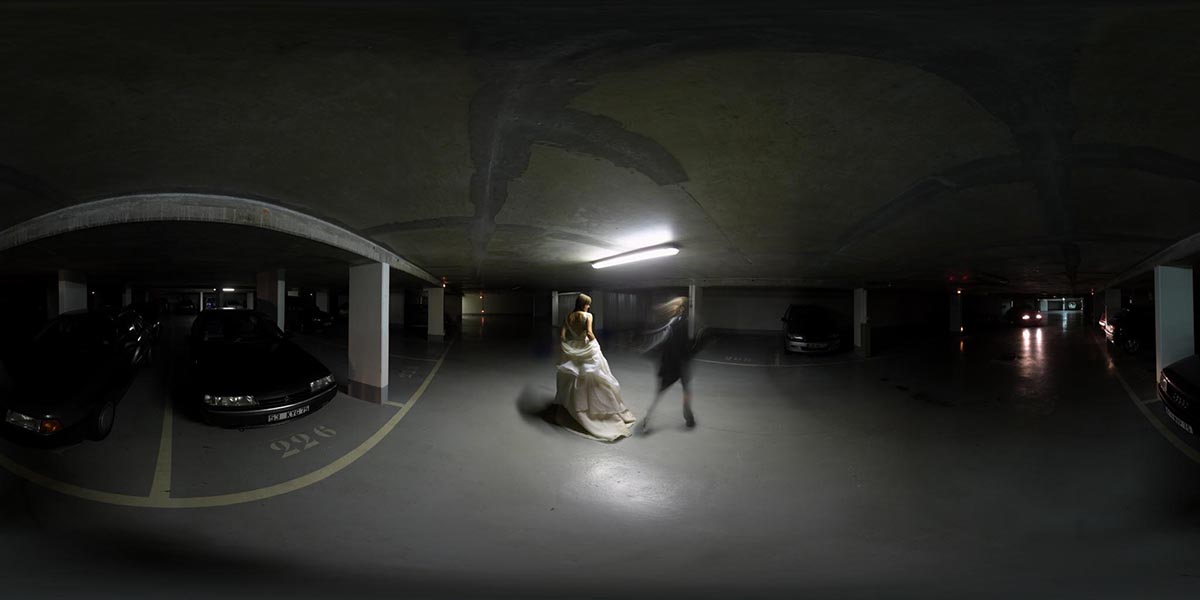 Posted at 00:01h
in
Words
Text, exhibition catalogue 'Future Cinema', ZKM, MIT Press, 2002-2003...
Posted at 17:47h
in
Video
Instant City -Archigram Peter Cook...
Architecure, VR, Internet, interactive music...
CAVE installation, Internet and Virtual Reality...
VR, networks, video and audio communication, music...
Virtual Reality Installation...
World nervous system (project) ...
Posted at 11 Sep, 17:10h
in
Words
Tele-virtual installation linking the Pompidou Center in Paris and the Museum of Contemporary Art of Montréal ...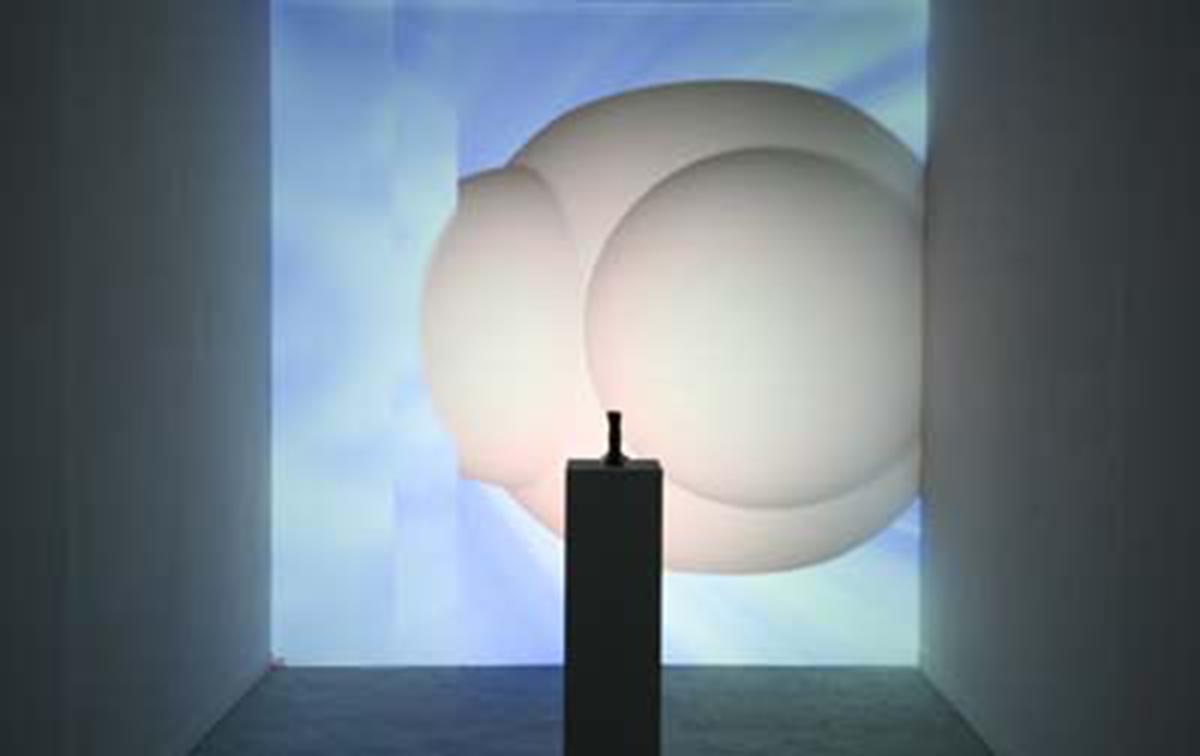 The second of The Big Questions ...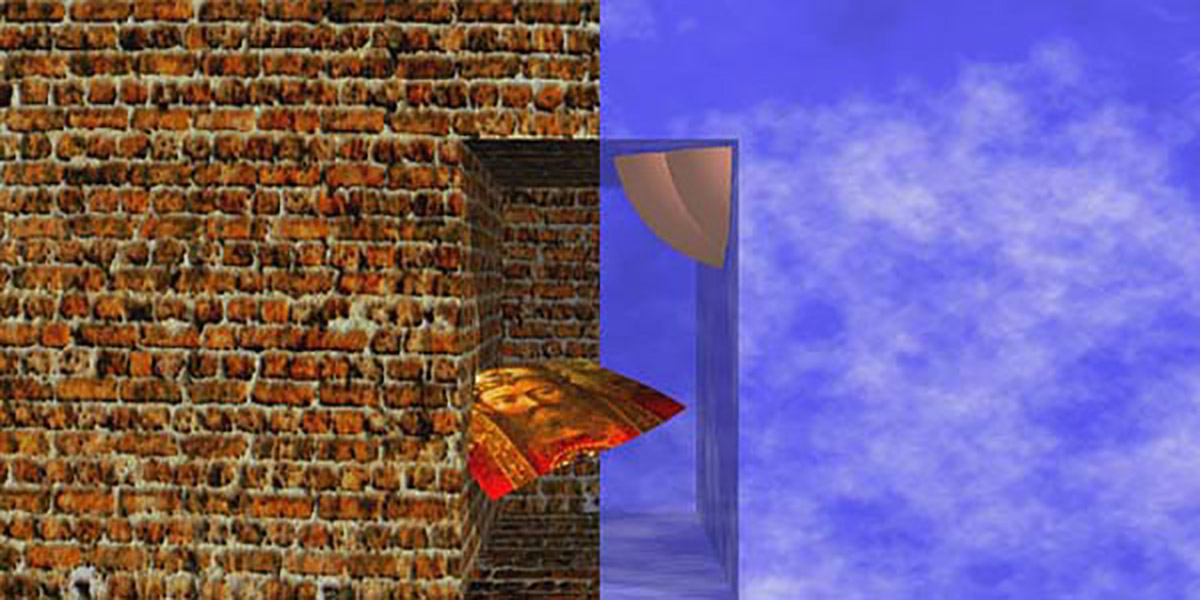 a collection of VR and Internet works ...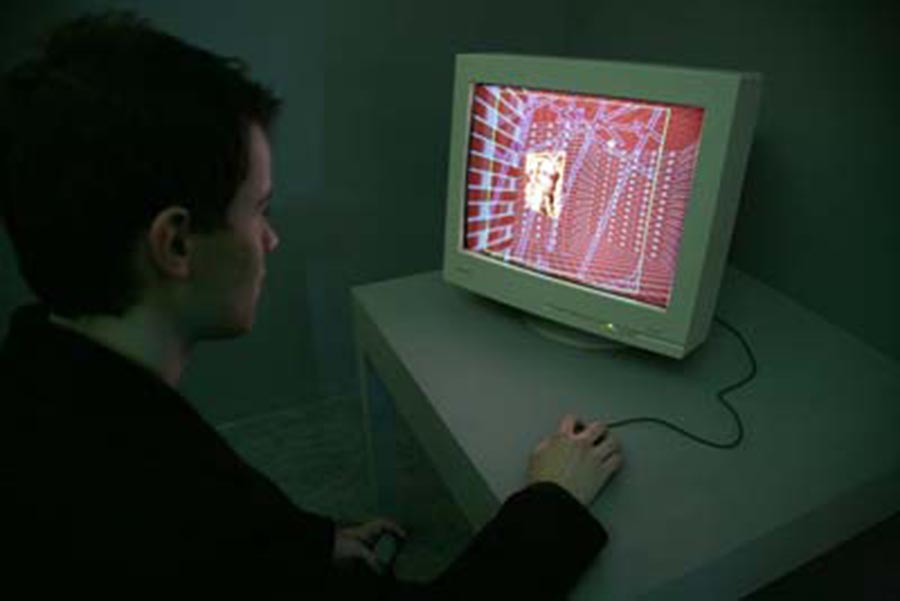 methaphysics of video game...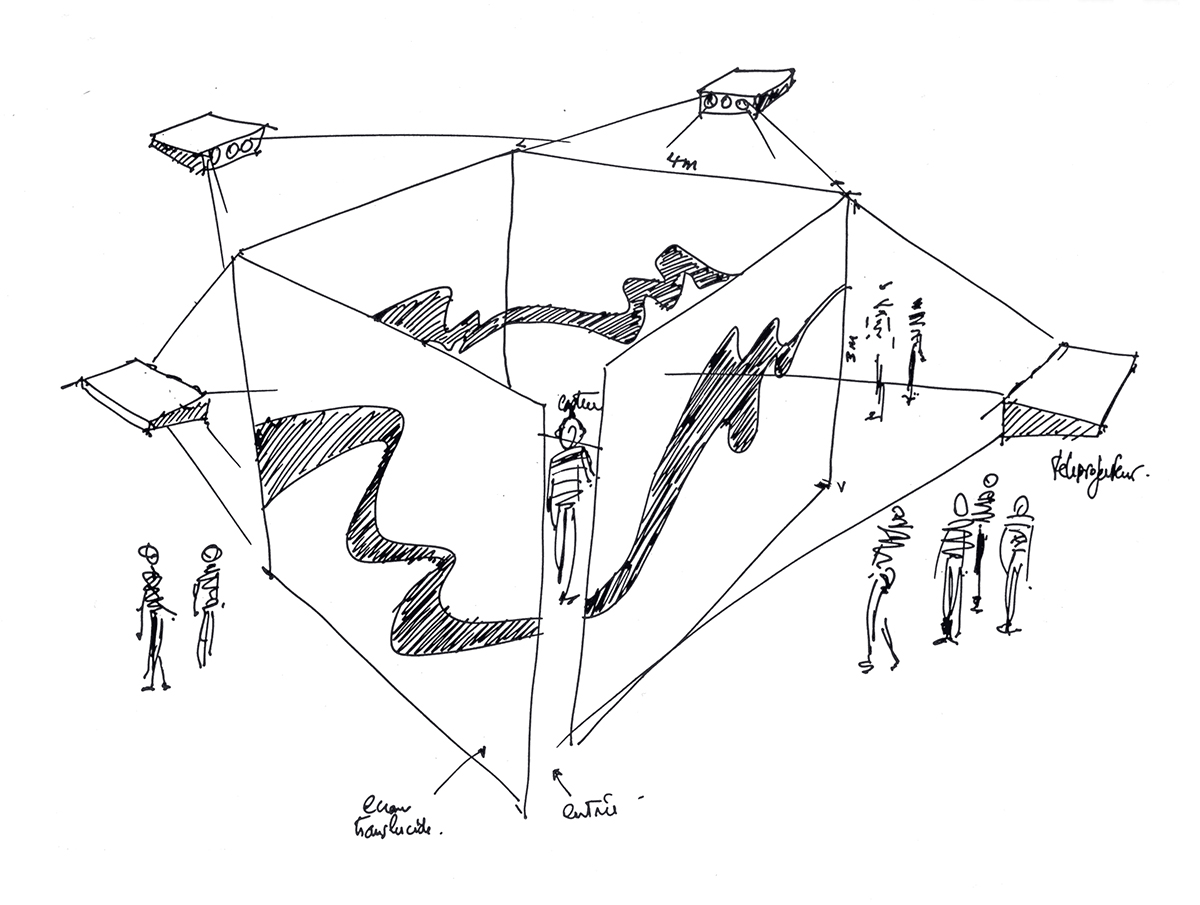 Virtual Reality contemporary art collection, villa Medicis hors les murs 1993 ...