"Value of Values" (AKA VoV) is a Blockchain-based art project. It combines neuro-design, 3D printing, Blockchain...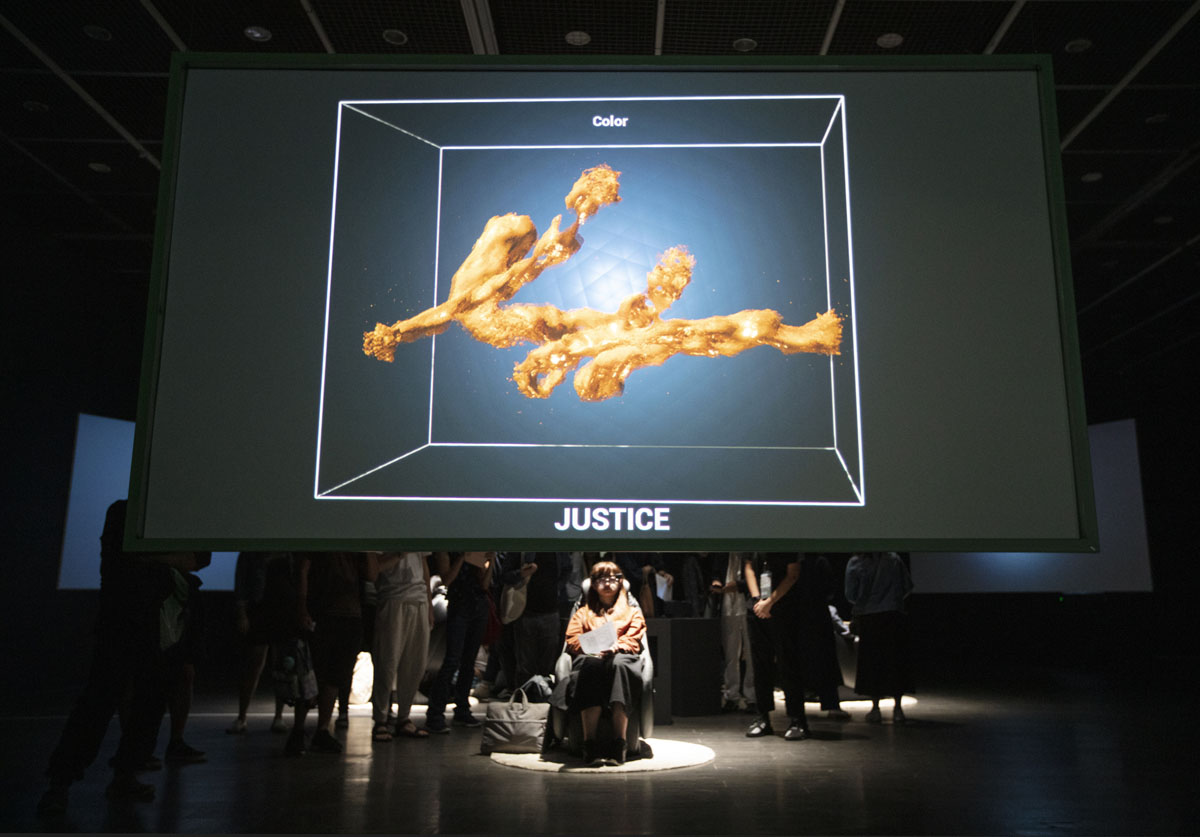 Digital Art Festival 2019, ReTranSens. Museum of Contemporary Art Taipei, Curator: Loh Li-Chen Co-curator: Hsiang Wen Chen The largest exhibition of Value of Values, with 3 Neuro-design stations. Value of Values is now on Matic Blockchain after the Collector Period on Test-Net. It is now possible to trade, buy and...
Posted at 04 Jun, 22:44h
in
Words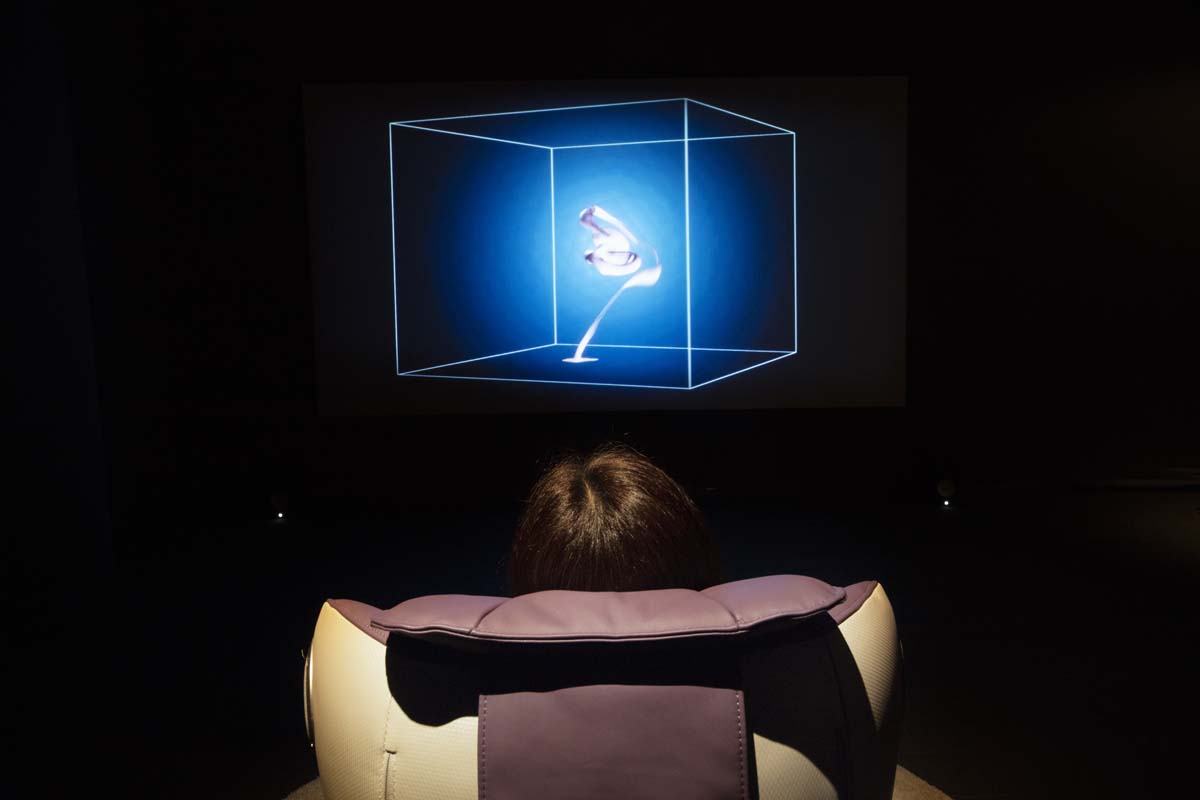 Presentation of VoV Crypto. How a new crypto currency inspired by an interactive art installation, Brain Factory, allows us to understand the Value of Human Values. Conference during Microwave International Media Festival. Speakers: Maurice Benayoun and Tobias Klein....