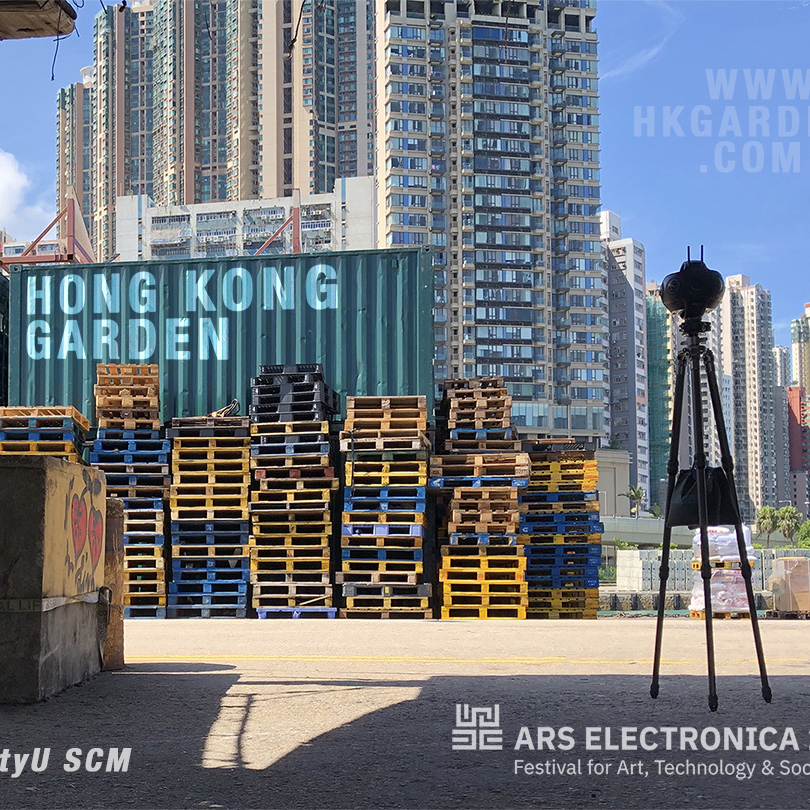 Ars Electronica Hong Kong Garden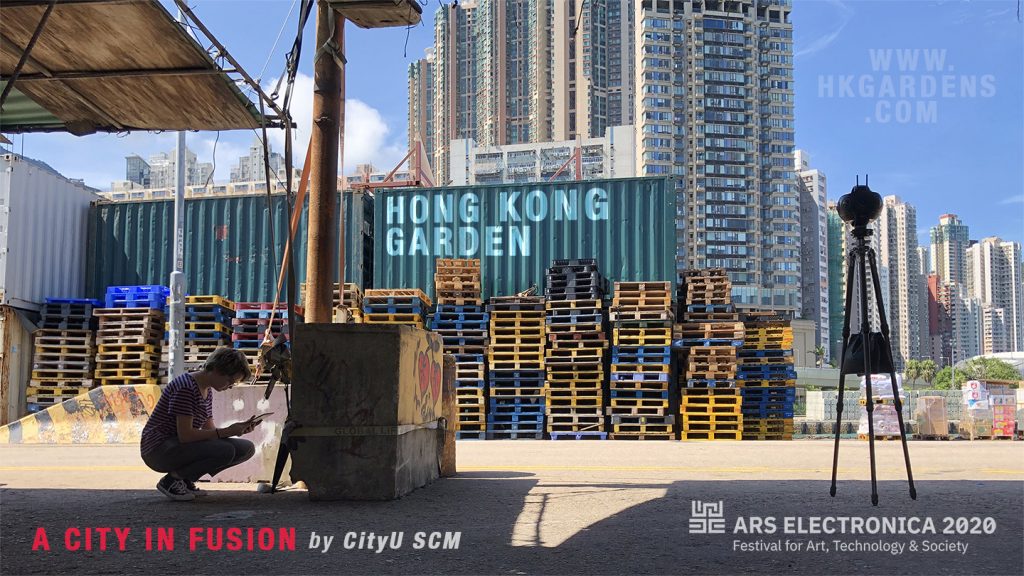 Ars Electronica 2020 Hong Kong Garden
Context:

Arts Electronica 2020 is being crystalized as an experimental, de-centralized global affair, in response to the contingencies arising from the Covid-19 pandemic. Envisioning a journey toward measuring the 'new' world being realized today, this year's festival extends beyond the customary venue in Linz, Austria, by opening up to additional 120 locations around the world under the theme Kepler's Gardens.(https://ars.electronica.art/keplersgardens/en/)
For the Ars Electronica Garden Hong Kong segment, which is one of the largest 'Kepler's garden' projects around the world, we feature programs that are made specifically for the event as well as showcasing various creative forays taken up by the host institution, School of Creative Media at City University Hong Kong. The event will take place mostly online, from Wednesday 9th to Sunday 13th September 2020.
Curatorial Concept:

Hong Kong Garden – City in Fusion
Hong Kong stands at a particularly critical juncture today, poised upon ever-shifting tectonic activities effectuated by historical, socio-cultural, political and economic factors that are unfolding in the present tense. Such dynamism and volatility impel a sense of urgency, to nurture a multifarious array of creative engagements toward engendering meaningful reflections, which can then become a means to intuit, navigate and influence the future as it emerges into reality.
It is in this tumultuous and indeterminate flux of things that both potency and dangers lurk, and thus artists and faculty at SCM strive to draw new perspectives emerging from the intersections of life, art, science and technology to better understand our time and its wanderings. The Kepler's Garden in Hong Kong includes eight programs wherein which the artworks, exhibitions, interviews, a workshop, and a seminar we put together in this framework can be seen as magnifying glasses, distorting mirrors, or time telescopes, that are geared toward re-thinking the World we find ourselves in.
Full Program:
LIVE SESSIONS
ARTWORKS PREMIERE
SYMPOSIUM  
WORKSHOP
EXHIBITIONS & ARTWORKS DOCUMENTATION
ART SURVIVAL PRACTICES