Part of the Ars Electronica 2020, Hong Kong Garden, this Hong Kong event is supported by osagė@osage – Live streaming event on Zoom and Youtube – 13 September 2020, Sun A specially invited group of artists, scholars, curators, and engineers will come together at Osage Gallery with their...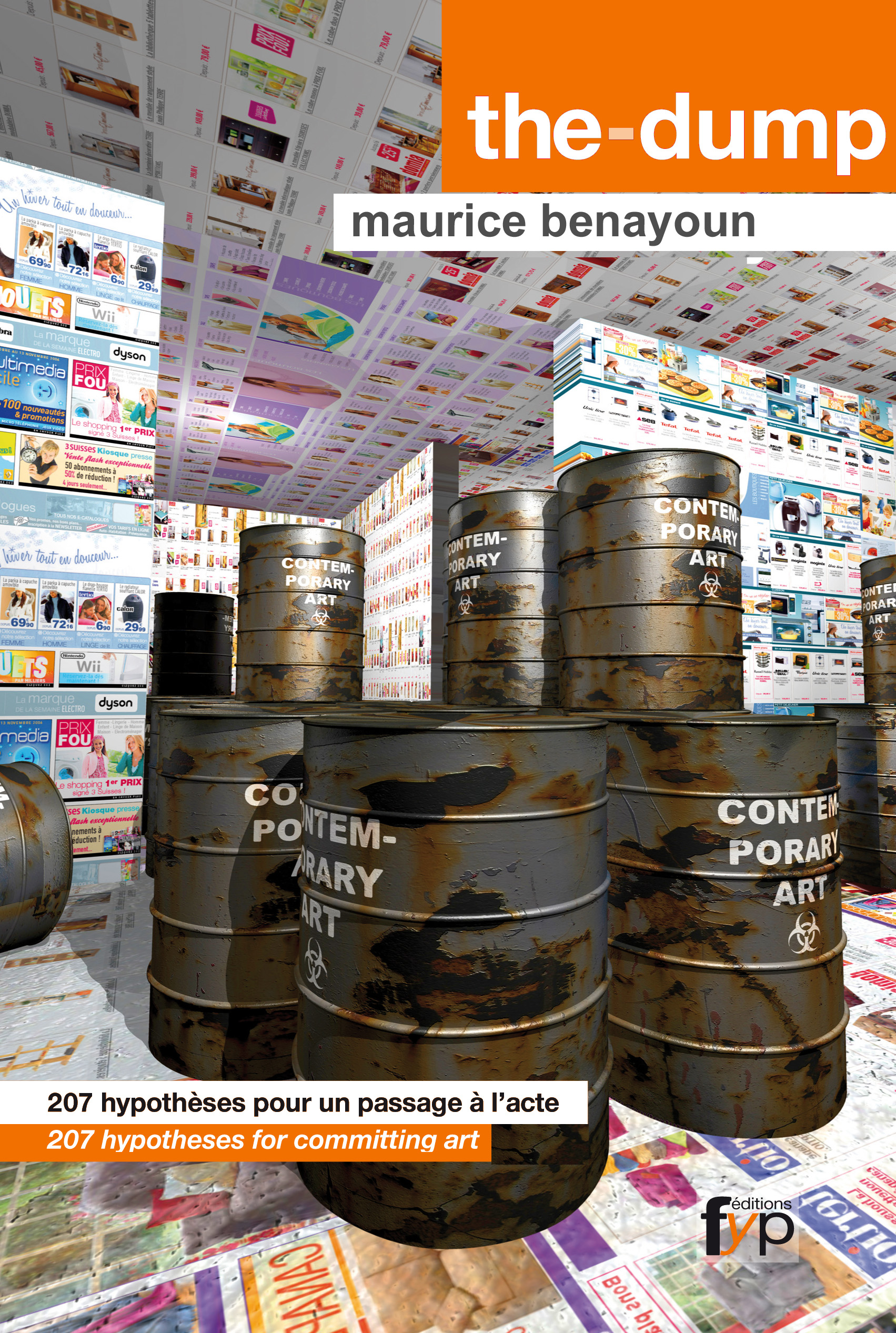 Posted at 16:47h
in
Words
PhD thesis presented by Maurice Benayoun in la Sorbonne, 2008 ...
Posted at 23:18h
in
Video
Quand je demandais aux étudiants de Saint Charles (Art plastiques, Université Paris 1 Panthéon-Sorbonne) de définir l'Art, la Vie, la Mort en une phrase. Première séance du cours d'art vidéo. ...