Hong Kong Escape Views, Panoptical Memories by Maurice Benayoun Interactive Art Installation, 2020 Exhibition: Art Machines, Past, Present, Indra and Harry Banga Gallery, City University of Hong Kong curated by Richard Allen and Jeffrey Shaw Video editing by Charlie Yip more: ...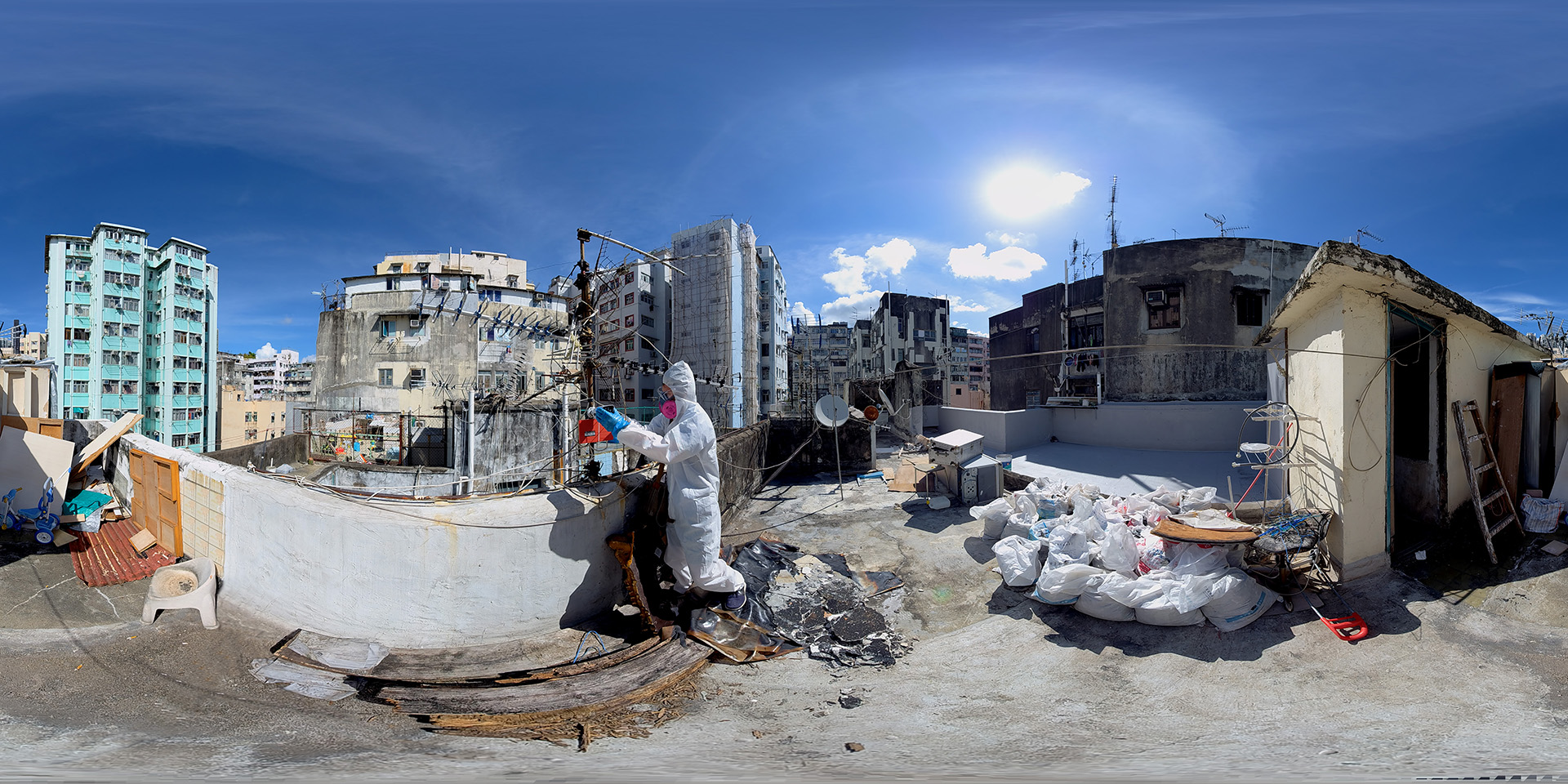 interactive 360 video of Escape Views Hong Kong Escape Views, Interactive installation, 360 videos. High-Res video panoramas of Hong Kong reveal the unseen. It is no longer about density, verticality, finance, and technology. At a time of the pandemic, places of seclusion are sought after. But...
Steina and Woody Vasulka in So.So.So, Interactive installation by Maurice Benayoun, in Lugano Art Museum...
Large scale VR installation on urban planning...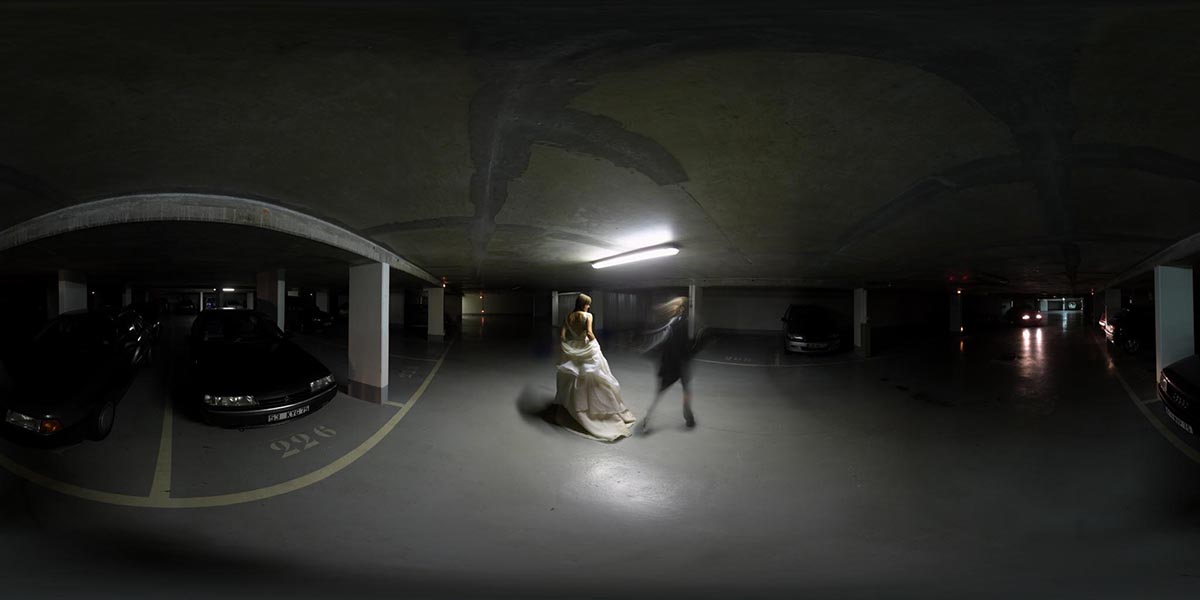 Posted at 00:01h
in
Words
Text, exhibition catalogue 'Future Cinema', ZKM, MIT Press, 2002-2003...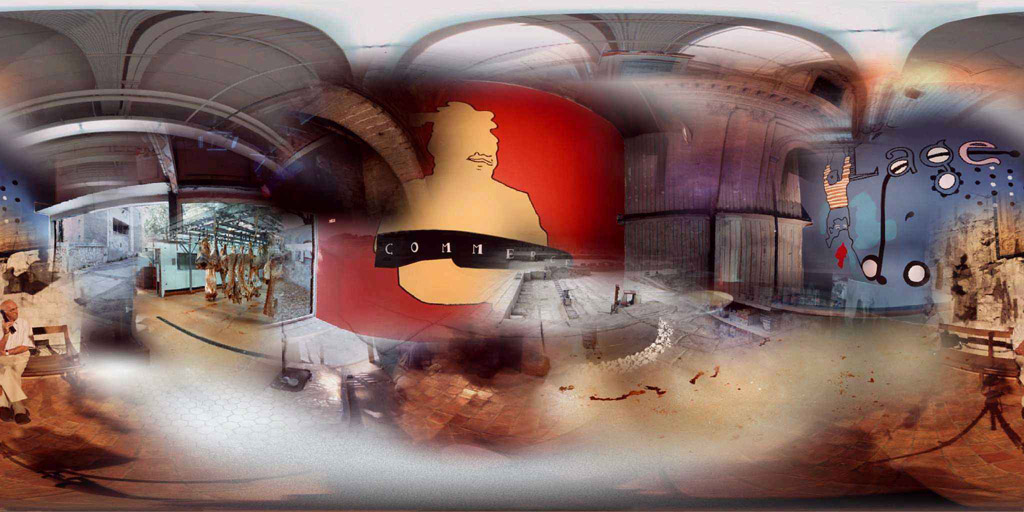 Virtual reality and photographic installation using the Collective Retinal Memory (CRM)...
Posted at 11 2月, 00:36h
in
Words