Steina and Woody Vasulka in So.So.So, Interactive installation by Maurice Benayoun, in Lugano Art Museum...
Dispositif ludo-éducatif sur les enjeux du développement durable et la responsabilité individuelle ...
Distributeur automatique d'émotions, musique, Internet ...
Projet d'exposition pour la Cité des sciences de la Villette ...
Internet, video projections on gaze and helium bal ...
the stock market of World's emotions ...
the Market of World's emotions ...
Large scale VR installation on urban planning...
Installation, inflated baloon and digitally carved sculptures, in the Temple ...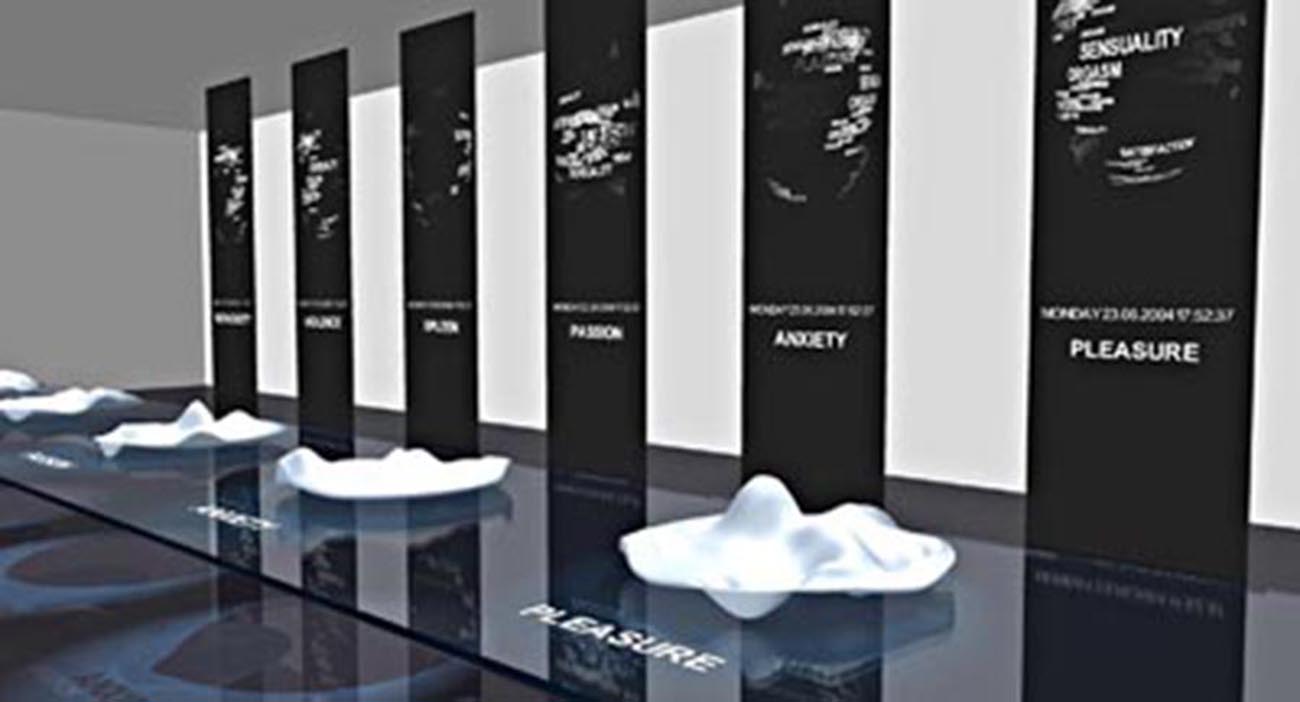 relics from the World Emotional Mapping...
maps from the World Nervous System...
Video projections reflected by polished surfaces distorted by world's emotions ...
Posted at 11:11h
in
Works
Deconism Gallery/Museum/Arts Complex...
Posted at 17:47h
in
Video
Instant City -Archigram Peter Cook...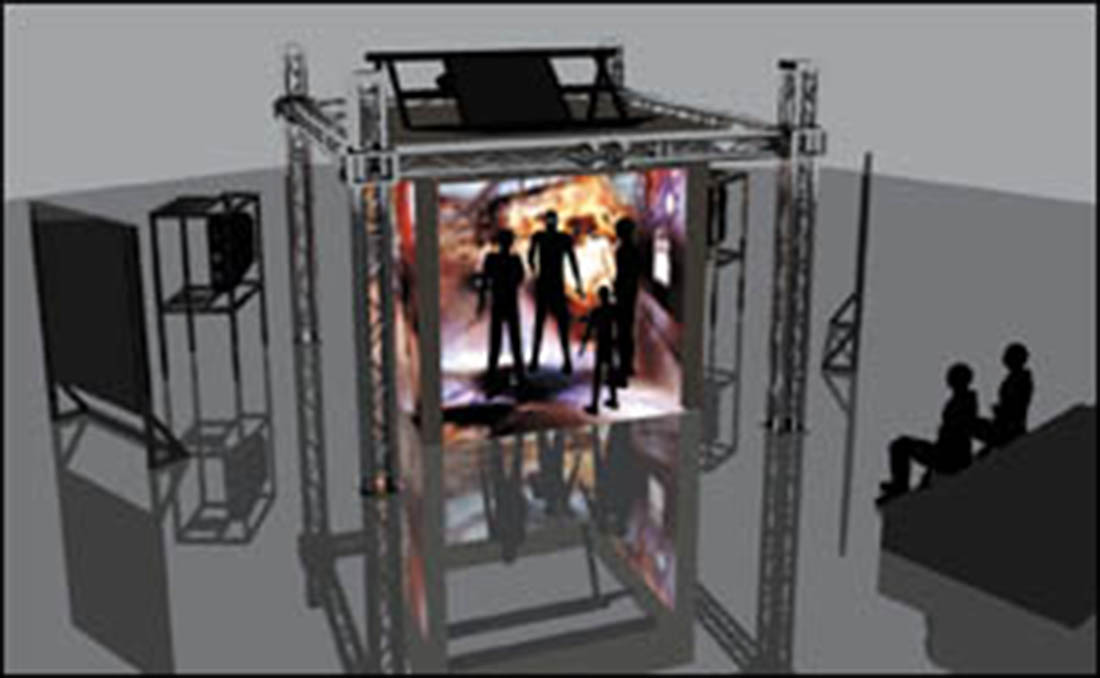 Conception de la première salle immersive sur PC, transportable...
Projections et mobilier dynamique. Projet pour le Musée de Liège. 2001...
Dynamic seats, behaving like friends ...
Architecure, VR, Internet, interactive music...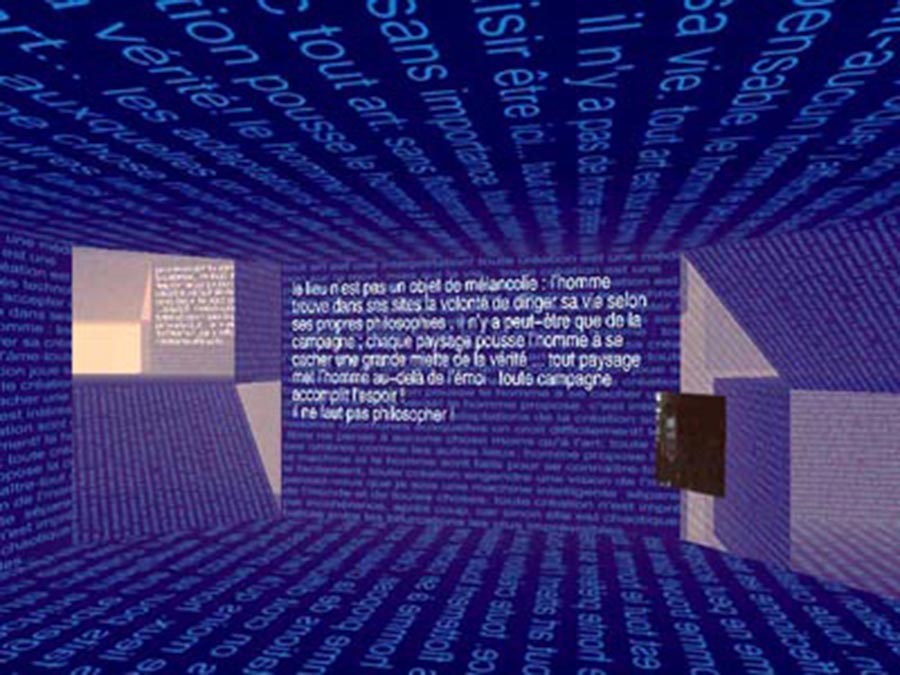 encounters in the labyrinth of our own words ...
Exposition universelle de Hanovre...
Conception et direction artistique du projet ...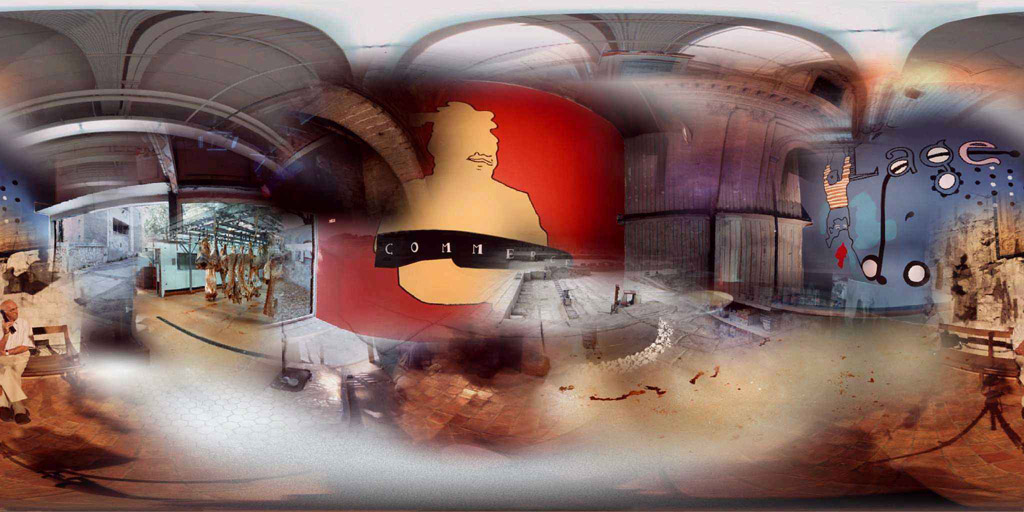 Virtual reality and photographic installation using the Collective Retinal Memory (CRM)...
Exposition l'Homme transformé, Cité des sciences et de l'Industrie de Paris...
CAVE installation, Internet and Virtual Reality...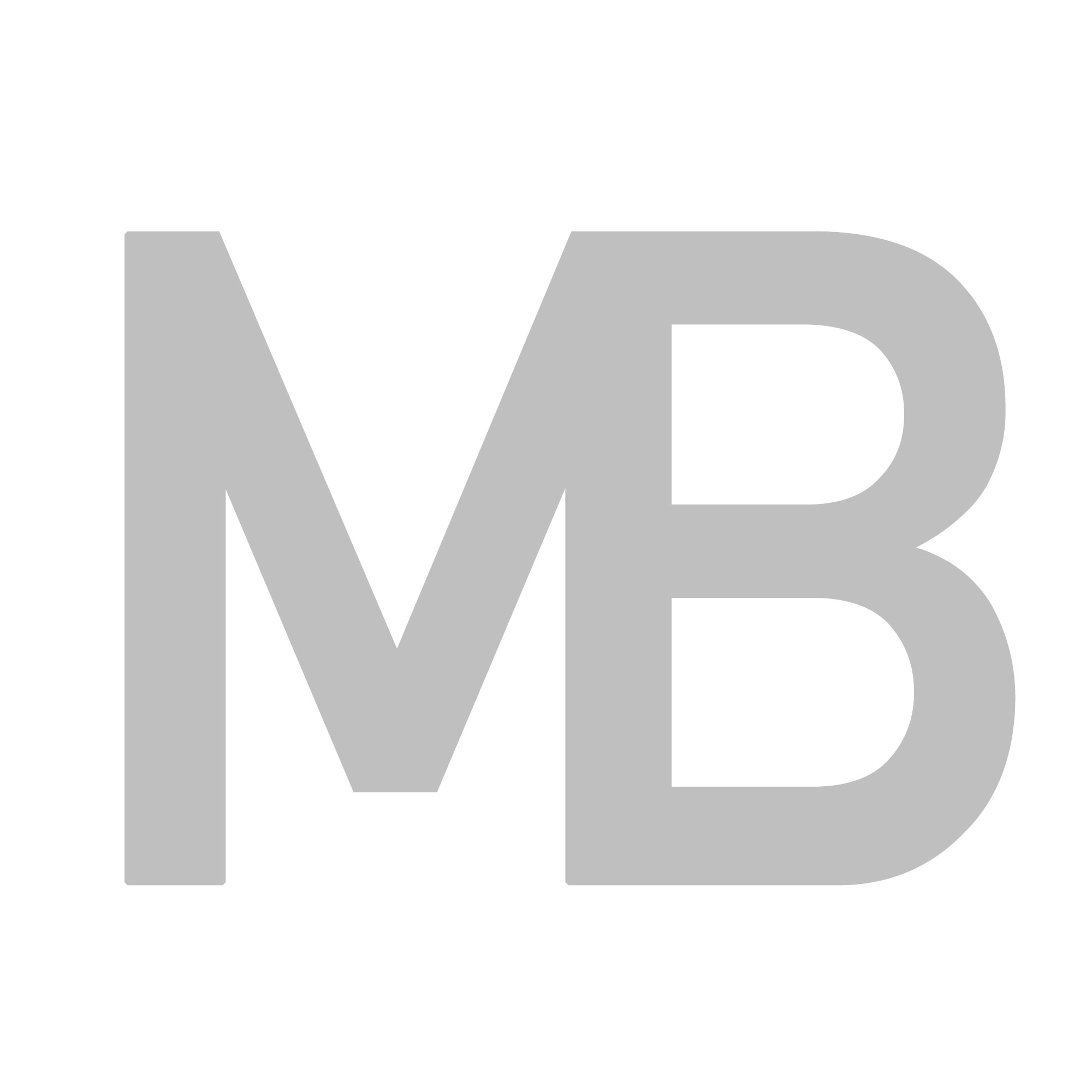 Conception des dispositifs interactifs, réalité virtuelle, réalité augmentée, robots…...
pour l'exposition itinérante organisée par Odile Fillion, et un texte...
VR, networks, video and audio communication, music...
documentaire HD sur la Réalité Virtuelle...
Exposition Nouvelle Image, Nouveaux Réseaux, Cité des sciences et de l'industrie ...
Virtual Reality Installation...
World nervous system (project) ...
Tele-virtual installation linking the Pompidou Center in Paris and the Museum of Contemporary Art of Montréal ...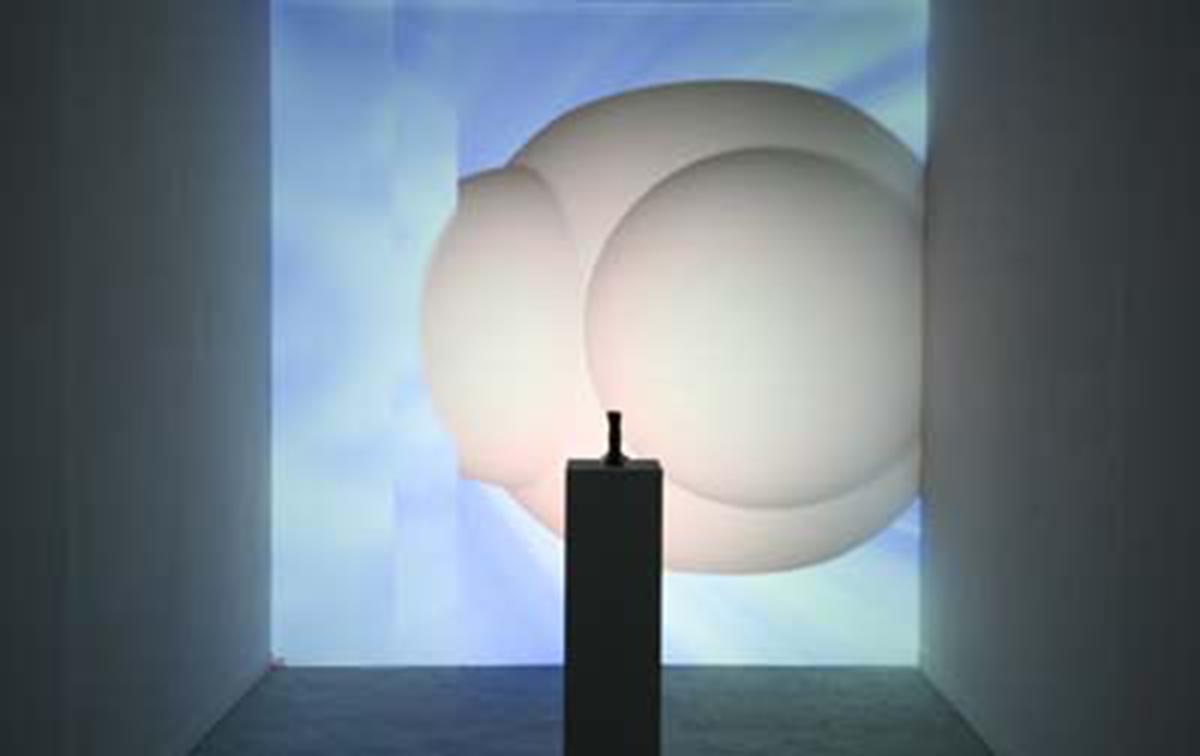 The second of The Big Questions ...