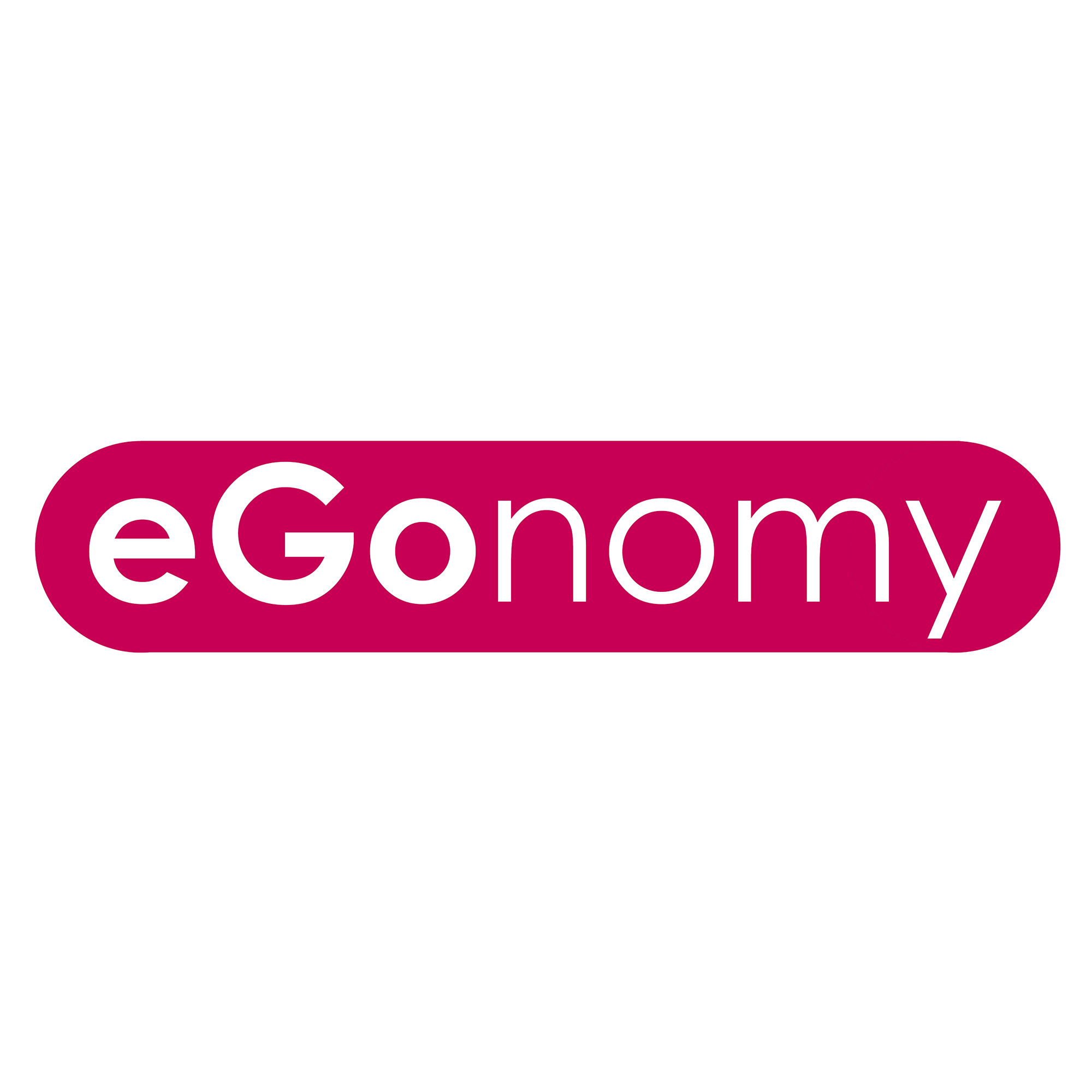 eGonomy, a Maïeutic engine
"The Maieutic Engine, beyond recommendation in cultural data"
Conference Museum and the Web, Hong Kong, 2013
Maurice Benayoun, Hong Kong
The maieutic engine considers the user as the best filter of its desires and expectations in terms of cultural heritage and image discovery. Based on implicit queries, formal image tagging and behavior analysis, eGonomy reach a new level in content suggestion. It is a result of a large consortium including scientists and museum researcher from 10 different institutions and companies. The performances of maieutic engines are perfectly adapted to fields were words cannot suffice to define queries. Many applications can be envisioned from cultural heritage, museum design, web cultural application to e-commerce.
eGonomy research project on IRI website:
"eGonomy
26, June 2012
Intuitive and personalised navigation through large image databases
eGonomy as a R&D project intends to develop an intuitive search engine that provides a new way to explore large databases based on behaviour analysis. Applied to image databases, primarily focused on the photographic collection of the Réunion des Musées Nationaux (that contains ca. 550 000 images), the engine will quickly identify images of interest to the amateur and professional user. Therefore the project is based on dynamic profiling, fuzzy logic, contributive annotation, and data visualization.
eGonomy is realised by the start-up MOBEN FACT (project manager), the Réunion des Musées Nationaux (RMN, photo agency), the PME PERTIMM, ART&FACT, XEDIX, TECDEV, the public research labs CEA-LIST, LIRIS and LUTIN and the Institute for Research and Innovation Centre Pompidou (IRI)."