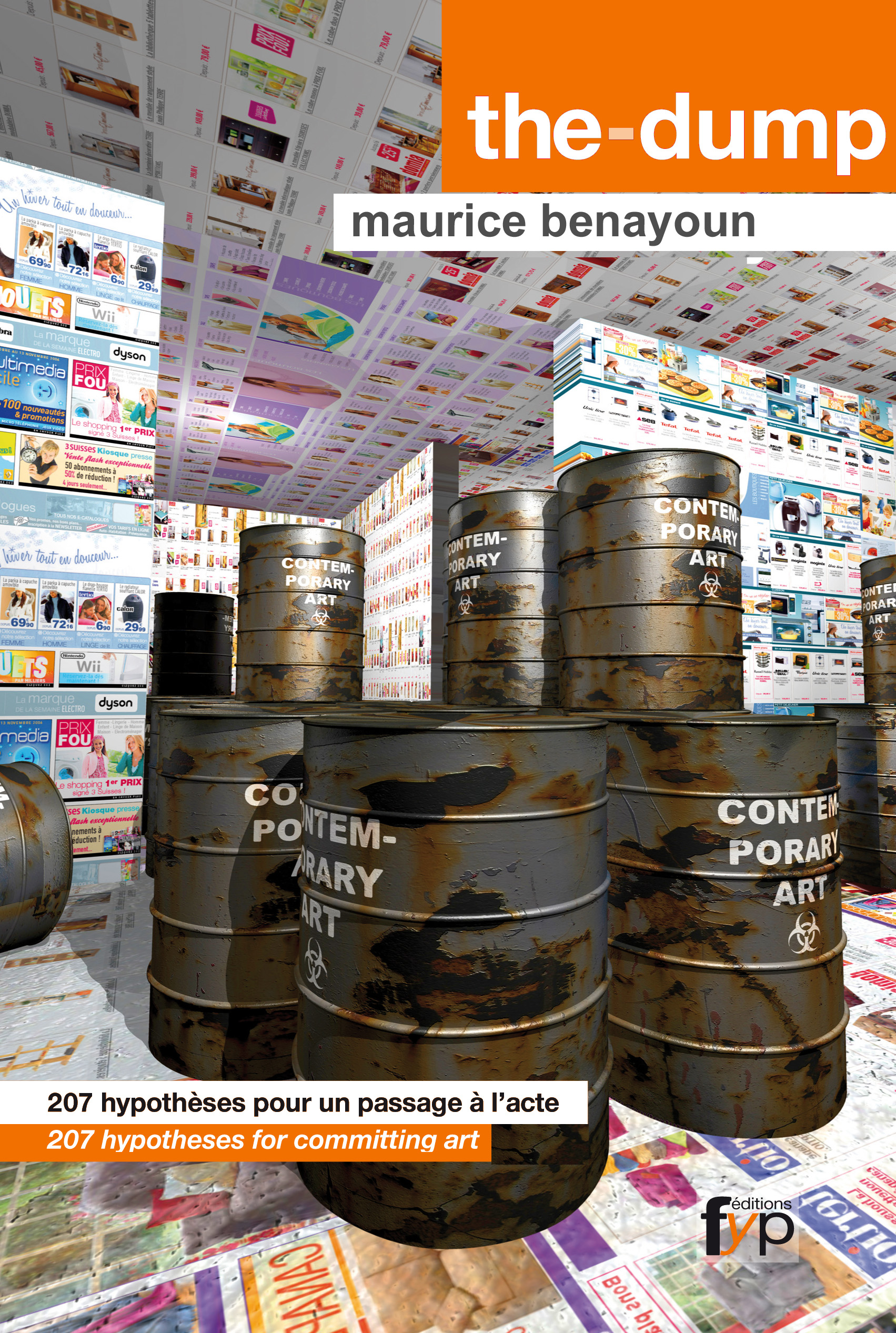 Artistic Intention at Stake, Hypotheses for Committing art
Aug 2011
- Posted in
Words
Doctorate thesis, presented in la Sorbonne, December 6th 2008.
The full text has been published in bilingual (English-French) with an addition of juries' reports at Fyp Editions, 2011 under the title: The Dump, 207 Hypotheses for Committing Art.
The original blog online
Abstract
By its very nature, the creative process has a hidden face: i.e. everything which the artist discards in both choice and conception of the work to be undertaken. This project aims to in[com]plement the creative process involved in the working out and selecting process by displaying visually and legibly that which constitutes the cluster of motivations, determinations and hesitations contained in the act of artistic creation. The Dump is the experimental form of this applied research, a methodical expression of intention, caught on the fly, before the work of art takes place or so it can take place.
Supervisor: Prof. Anne-Marie Duguet, Université Paris 1
Jury:
Hubertus von Amelunxen, professeur, École Européenne Supérieure de l'Image, Poitiers Angoulême
Louis Bec, artiste
Derrick de Kerckhove, Professeur, Université de Toronto, Université de Naples
Jean da Silva, Professeur, Université Paris 1