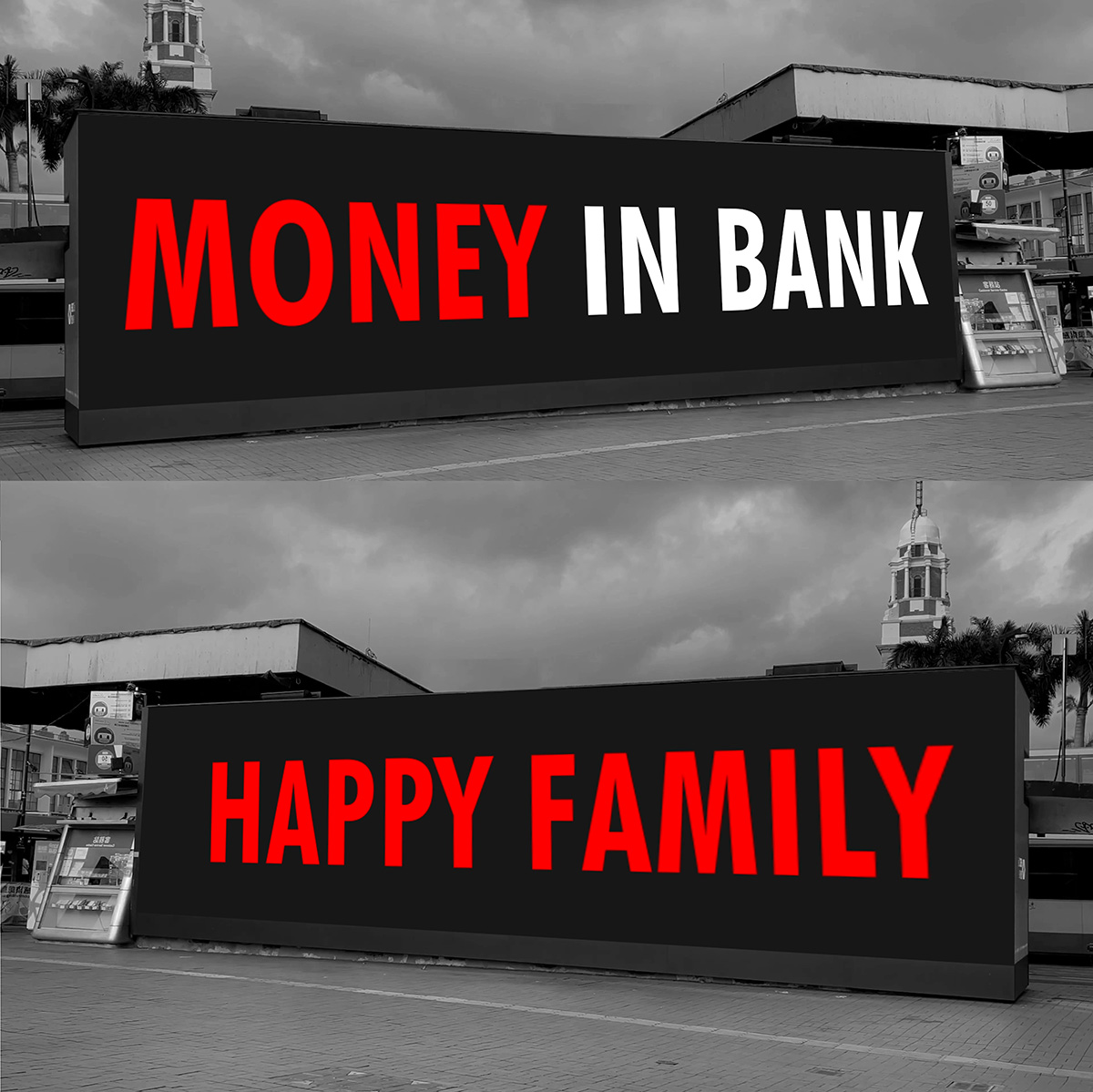 City Ads Values
Video loop, digital editing. Introduced for the first time during the Morphogenesis of Values exhibition, Chantal Miller Gallery, Asia Society Hong Kong Center produced by Osage Art Foundation. City Ads Values is part of the Value of Values project.
City Ads Values video shows how the city designs and prescribes values through public communication and commercial advertising. City Ads Values is also a tribute to artists that add activist statements over the city like Jenny Holzer, Barbara Krüger, Krzysztof Wodiczko…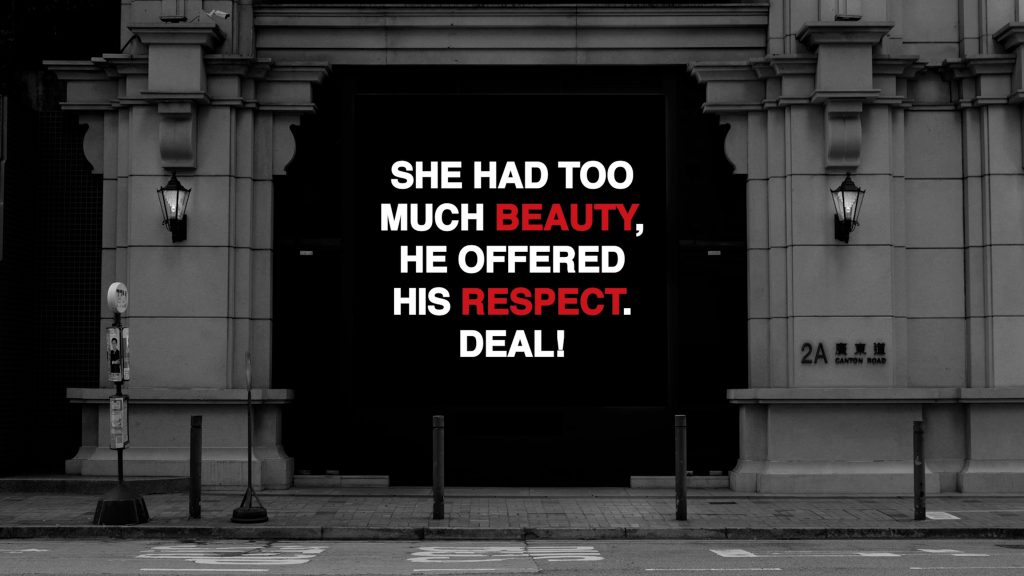 Sometimes the Transactional Poetry, automatically generated out of VoV collector's transactions, comes to introduce divergent statements.
Credits:
Editing: Furqan ALI SHAH, Eleanor BENAYOUN,
Video shooting: Daniel KWOK and Colin WU
Sound design: Tim CHAN